Friends of the Institut Guttmann is an initiative of the Fundació Institut Guttmann formed by people, organisations and companies that, through their generous contributions and support, not only trust and admire us, but help us deliver on our original objectives and make the foundation's most innovative flagship projects viable.
The Friends of the Institut Guttmann initiative is an example of the sensitivity, responsibility, generosity and commitment of all its members, highlighting the capacity of civil society to act in solidarity in the search for a better world. It is without a doubt one of the institute's most valuable assets.
All money raised by the Friends is used to provide continuity and improve the medical, rehabilitation, research, teaching and social activities of the Institut Guttmann.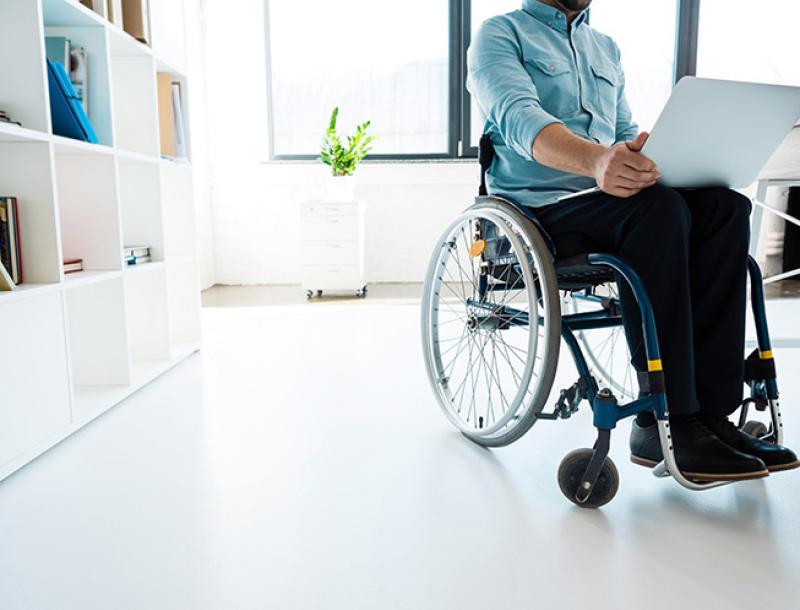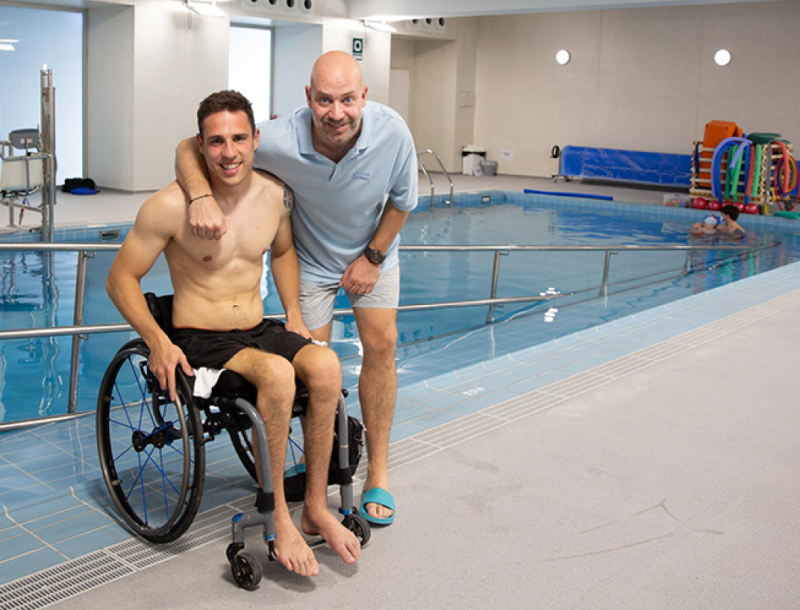 Projects that need your help
What is the money raised used for?
Care and neurorehabilitation
We work to provide significant qualitative improvements in the field of health and in improving the quality of life of people affected by a disability of neurological origin, with a team of experts and the right equipment to provide comprehensive care for our patients. 
Applied Neurorehabilitation research
Contributions from the Friends help to promote clinical and transnational research to generate new knowledge in the neuroscientific field and promote the development of new technologies that allow innovation in therapeutic procedures, all with the aim of improving the autonomy and quality of life of people with neurological disability.
The Friends contribute to providing continuity to preventive, health and social actions aimed at improving the inclusion and quality of life of people with disabilities. We promote and organise actions and campaigns for prevention, dissemination and social awareness for more effective equality of opportunities.
Prevention in companies: Guttmann Talks
We bring functional diversity to companies and their professionals through the experience and testimonies of former patients of the Institut Guttmann.
Annual Report - Corporate Social Responsibility Report
Access the web version of our Annual Report, where you will find a summary of activity from the last year along with the Corporate Social Responsibility Report.