Imatge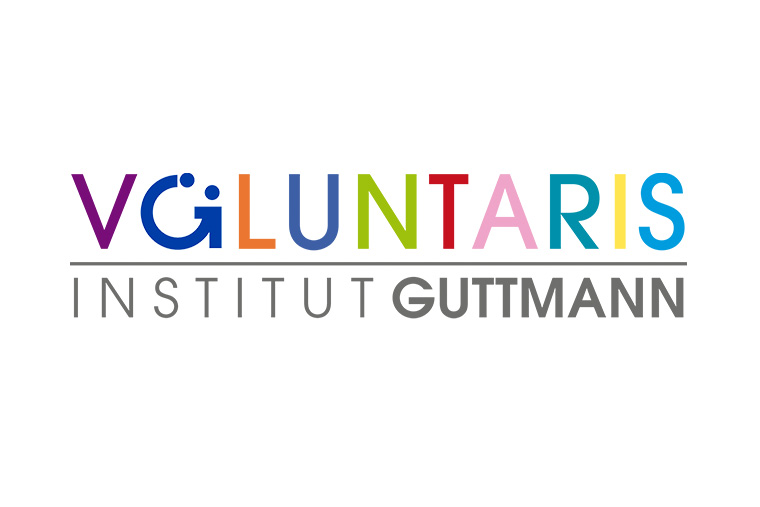 Do you want to be a volunteer?
Volunteering at the Fundació Institut Guttmann is a way of directly helping and making a commitment to the organisation's mission, as well as providing an enriching experience for volunteers themselves. The Institut Guttmann's volunteers offer effective support and accompaniment to patients and/or their families, improving their well-being during the stay in the centre, offering more human, friendly and personal attention.
Imatge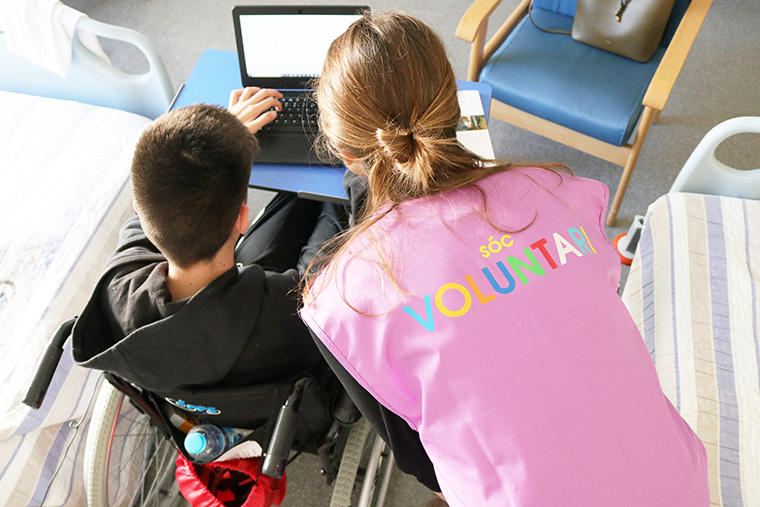 The most frequent activities carried out by the volunteers are:
Hospital support.
Accompanying patients on visits outside the centre.
Accompanying patients on group excursions.
Accompanying patients on medical visits.
Training.
Translation.
Photography.
Leisure activities.
Mobile library.
Non-direct tasks with patients (administration, campaigns, events...).
"Many small people, in small places, doing small things, can change the world"
Eduardo Galeano
To become a volunteer at the Institut Guttmann, you should...
Be of legal age.
Have Spanish nationality or be an official resident.
Take part in the Volunteer Training Plan.
Be a responsible and committed person who can work in a team.
Have availability.
Always act considering the institute's mission and values .
If you want to be a volunteer at Institut Guttmann, fill out this form and we will get in touch.