Imatge

As a University Institute affiliated to the Universidad Autónoma de Barcelona (UAB), the Institut Guttmann develops academic, scientific and research issues in neurosciences in general and of neurorehabilitation and technologies applied to personal autonomy in particular.
---
Academic orientation aimed at the transfer of knowledge and quality multidisciplinary training in the field of Neurorehabilitation for students and clinicians or researchers who wish to deepen their knowledge and skills in this neuroscientific discipline.
---
Specialist training of health professionals linked to the world of Neurorehabilitation.
---
We aim to facilitate the application of diagnostic, technological and therapeutic advances in the healthcare field.
Imatge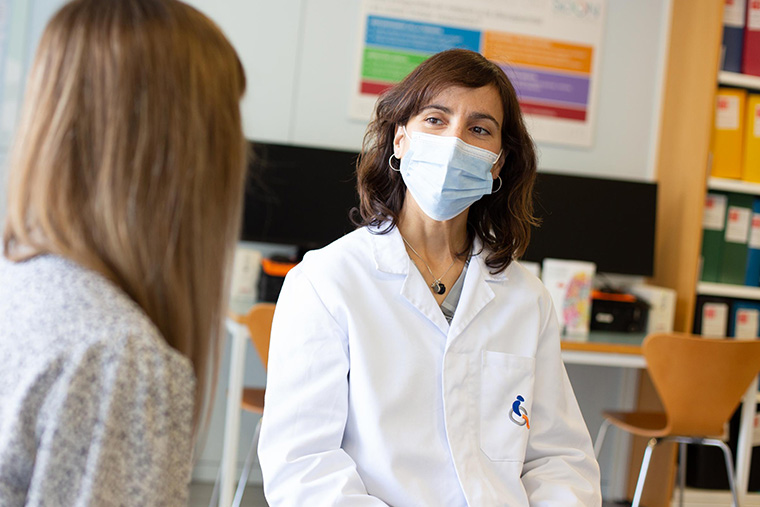 The modules included in the different training programmes are also indicated for other health professionals or students who are interested in learning about or getting started in this specific area of Neurorehabilitation. They all allow students to gain knowledge and experience that favour the health and quality of life of people affected by an acquired disability of neurological origin.
As a University Institute affiliated to the UAB, once successfully completed all teaching programmes and different specialisation courses result in the awarding of the corresponding accreditation as an official university degree or as a UAB degree and certification of the number of European credits, or ECTS, resulting from the programme.