International patient area. 
Good things are happening here. 
The Institut Guttmann is a private foundation committed to the people to whom it provides personalised and highly specialised medical and surgical care in the field of neurorehabilitation and brain health. For this reason, it has an International patient area, in order to facilitate all procedures and guarantee a pleasant stay for patients and families who come from other international countries to undergo neurorehabilitation treatment at the Institut Guttmann.
Our goal is to ensure that patients can achieve the highest possible degree of personal autonomy that allows them to have an independent, active, normalised life, be integrated into society, and live life in their own way.
A highly specialised centre with a large number of cases
Every year, we see around 5,000 patients affected by severe neurological pathologies.
Spinal cord injury, brain injury and other neurological pathologies make up over 1,000 new patients a year, of which about 400 are children and young people aged between 0 and 16.
There are about 900 hospital admissions a year with 350 surgical interventions in our specialty.
Experience and quality clinical care
Our two centres offer comfortable facilities equipped with the latest technologies and innovations specifically designed for the care and treatment of our patients.
We have a team of more than 460 professionals highly specialised in a holistic approach to neurological pathologies and the treatment of brain health to benefit individuals and the people around them.
Committed to generating and transferring new knowledge in neurosciences
As a University Institute affiliated to the Universidad Autónoma de Barcelona (UAB) since 2001, the aim of the Institut Guttmann is to develop academic, scientific and teaching issues in neurosciences in general and of neurorehabilitation and technologies applied to personal autonomy in particular.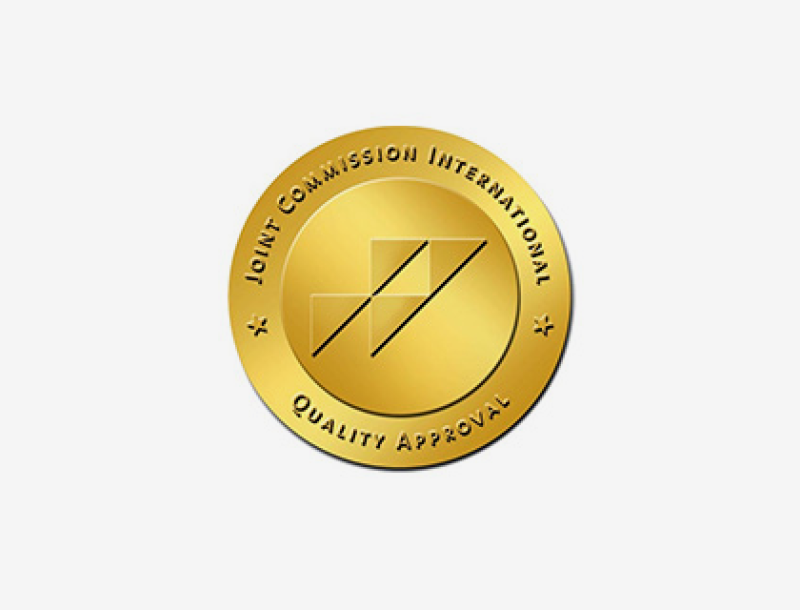 The Institut Guttmann has been accredited by the Joint Commission International in meeting international standards of quality of health care and organisational management since 2005.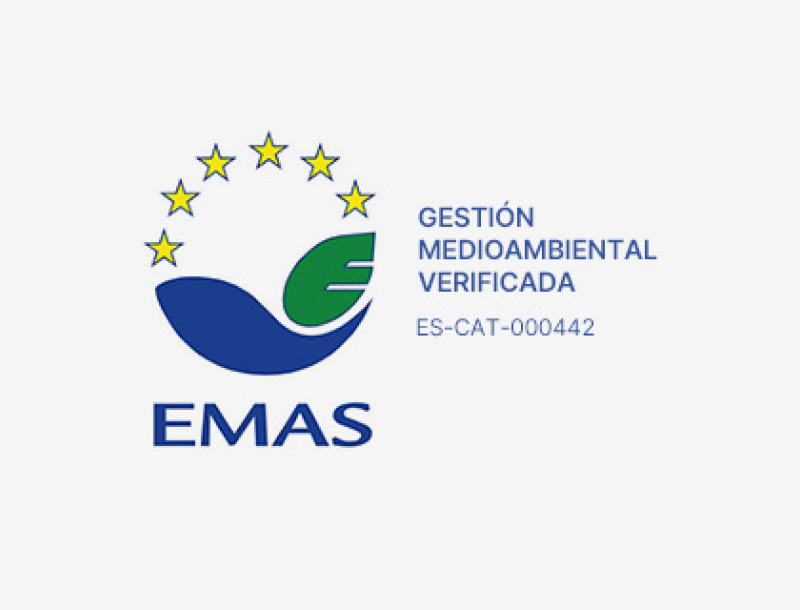 EMAS Certification recognises organisations that have an environmental management system and that are committed to continuous improvement.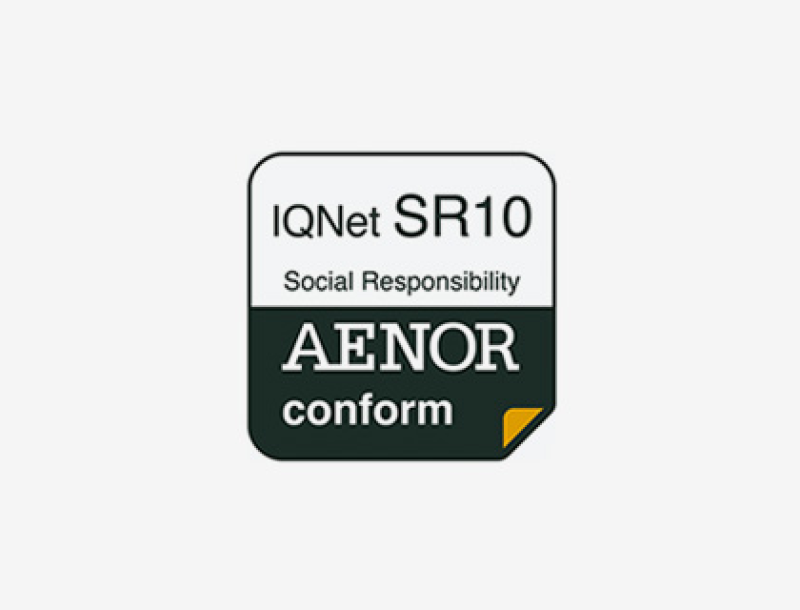 IQNet SR10 accreditation certifies that the Institut Guttmann incorporates socially responsible management in all its actions.
Two centres for your needs: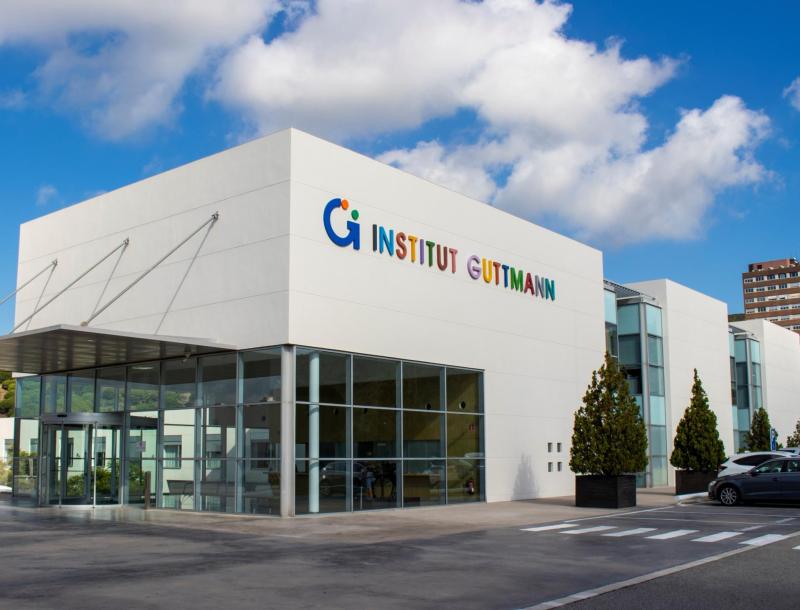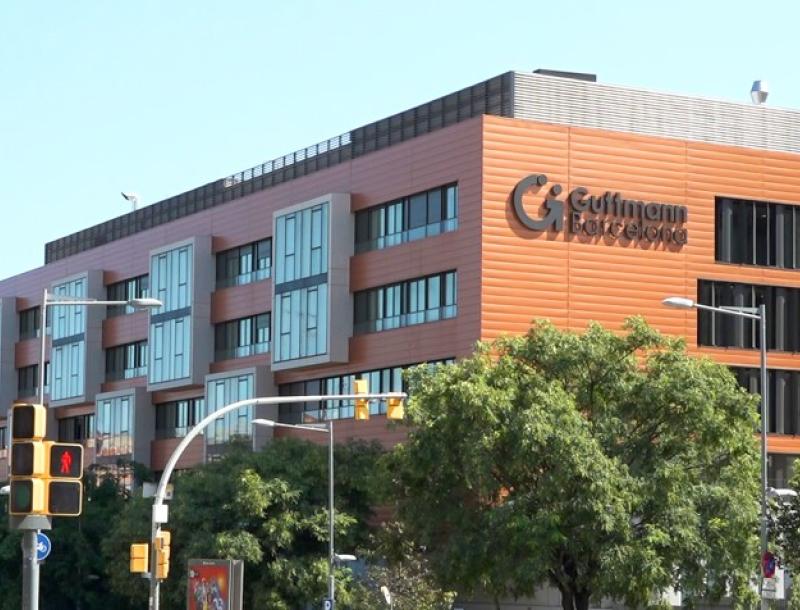 We help you plan your stay with us
The International Patient Area team will accompany you in everything you need to make your stay with us as pleasant and easy as possible.
If you are thinking of coming for treatment at the Institut Guttmann, request an initial online consultation with the person in charge of the International Patient Area to get to know us better and clear up any doubts.
Getting ready for admission.
Arrival at the hospital.
First days in the hospital.
During your hospital stay.
Preparing to return home.
A space that is adapted and designed for you
Guttmann Barcelona Life
Apartments
Guttmann Barcelona Life is a social facility consisting of a group of fully adapted and automated apartments that offer a wide range of complementary services tailored to each user.
The apartments share a building with the Guttmann Barcelona Brain Health and Neurorehabilitation Institute, so it is possible to combine a stay with a specialised neurorehabilitation treatment.
Imatge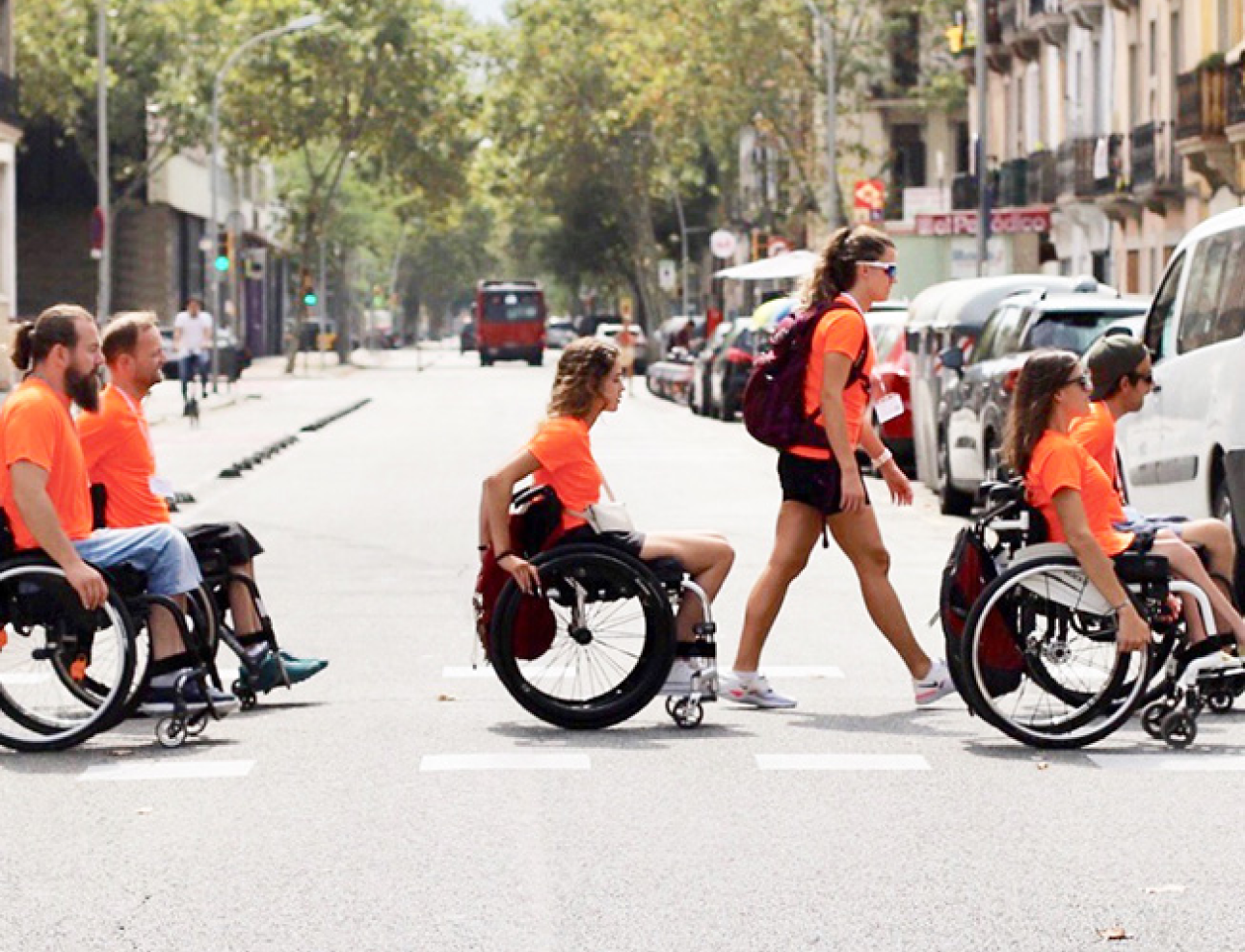 Active Life programme
The Active Life programme is an innovative programme that goes one step beyond the traditional vision of hospital rehabilitation. The aim is to ensure that people regain the maximise amount of functional autonomy, as well as their ability to make decisions and manage their own lives according to their own lifestyle in an active and participatory way.
Imatge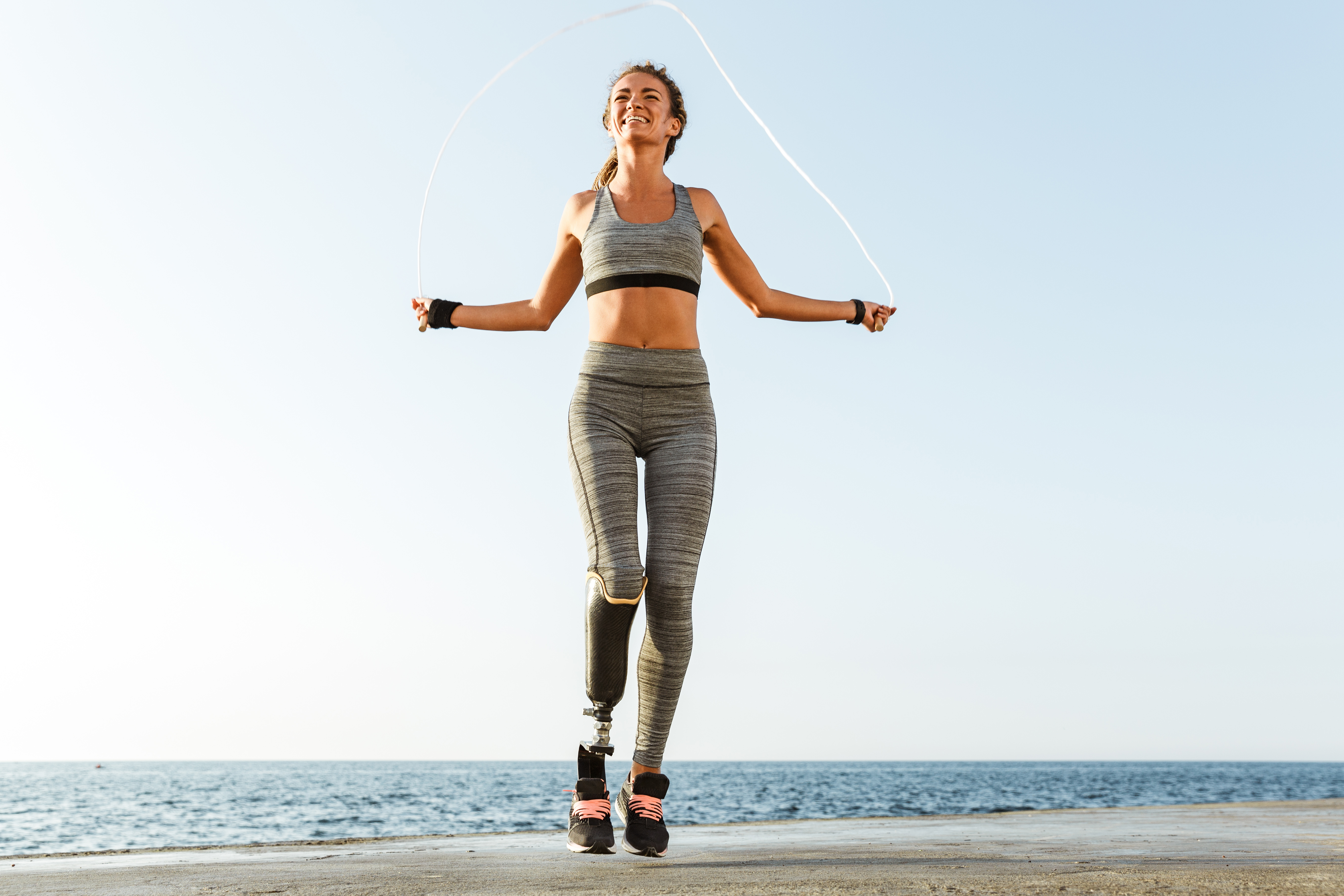 Advanced Prosthetics and Neurorehabilitation
The Guttmann Barcelona Advanced Prosthetics and Neurorehabilitation Clinic offers a prosthetic program and comprehensive support to the person throughout the prosthetic process, from the moment the decision is made to the final adaptation to a prosthesis, including preparation, the provisional prosthesis, the pre/post rehabilitation, the placement of the definitive prosthesis and the follow-up of possible complications.
Imatge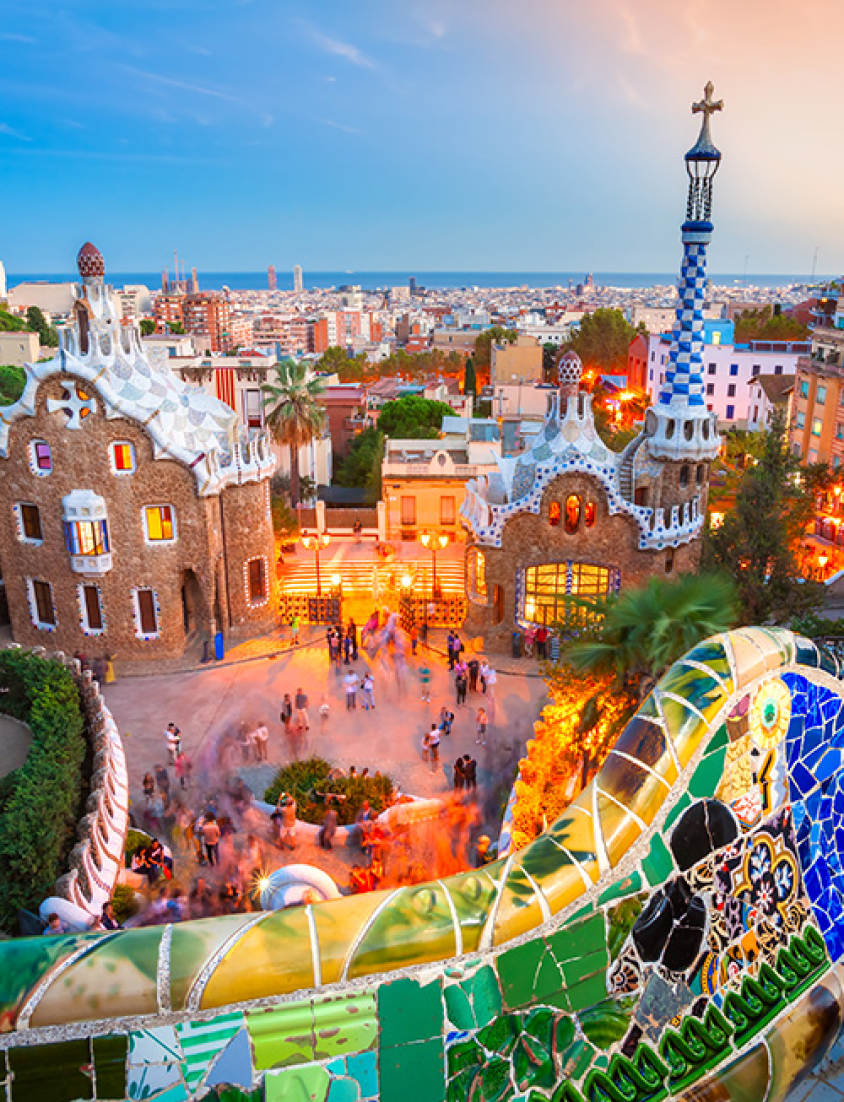 Living in Barcelona
During your stay in Barcelona, get to know the city with its rich cultural and leisure offer, wide range of services and Mediterranean gastronomy. All this, along with its pleasant climate and friendly people, makes it a very interesting place to explore and enjoy.
Find out about everything the city has to offer at barcelonaturisme.com