Clinical research is the scientific procedure by which health and diseases are studied. This is the way we learn how to prevent and treat disease. By means of clinical research, medical knowledge about health problems grows, new diagnostic procedures are developed, and new therapeutic treatments are made possible.
It is possible to take part in a research study during your treatment at the Institut Guttmann or in later phases, according to your pathology or characteristics. Each research study has guidelines that explain who can participate. 
Imatge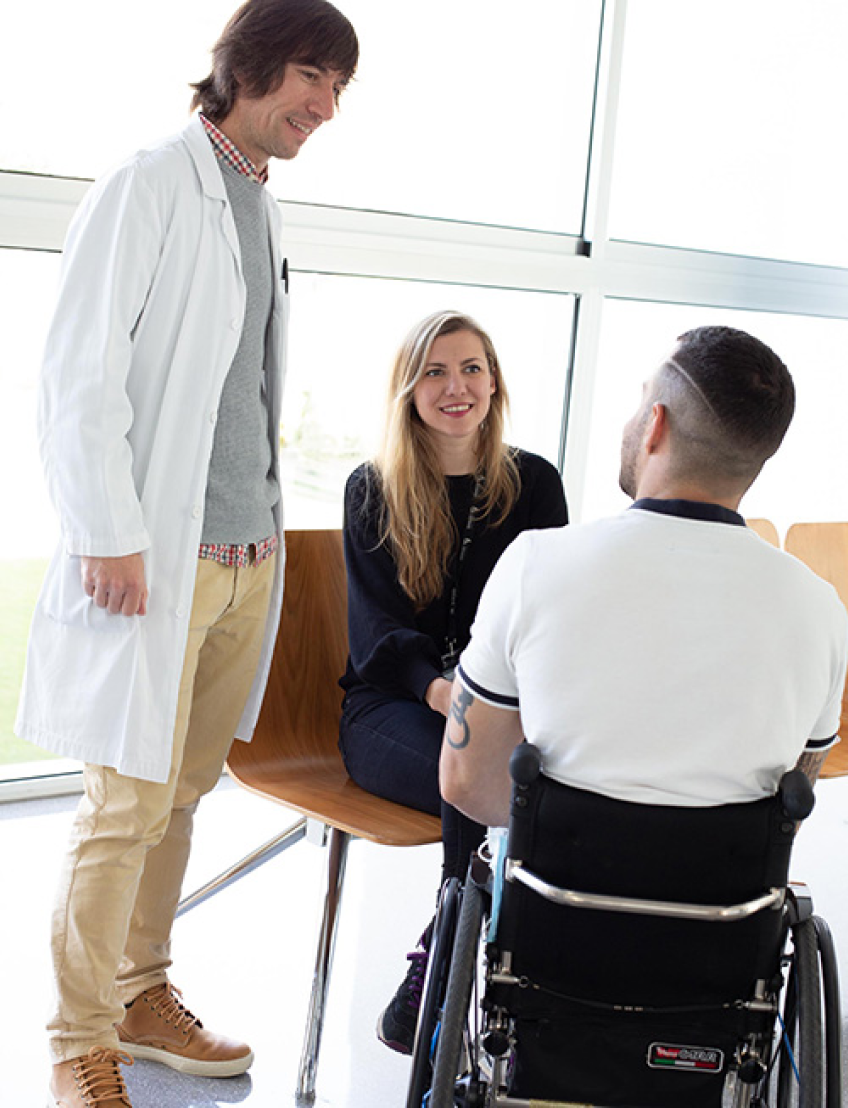 How can I decide if I want to take part in a research study?
The decision on whether to take part in a research study is a personal one. It is often helpful to discuss this with other family members or with a social worker or other trusted health professional.
What if I don't want to take part in the research study?
It is possible to decide not to take part in the research study at any point before starting or during it. In no event will this affect the care received at the Institut Guttmann. 
What is informed consent?
When deciding whether to take part in a research study, you have to complete a consent questionnaire explaining what will happen during the study, any possible side effects, and other important information. By signing this document, you agree to take part in the study and state that you understand what we will do and how we will do it.
People who take part in a study have the right to receive information on the research they are participating in. 
How long does a research study last?
Every research study is different. long does a research study last? Some last a few hours, some a few months, and some years.
Additional information on research:
Some activities are fully included in the care process, and others are actions that are specifically related to research studies. In any case, participation in a study will not generate any additional cost to the patient. All clinical research activities at the Institut Guttmann are funded by grants from public or private entities and organisations and from the fund allocated to research by the Institut Guttmann itself, thanks especially to the charitable initiative "Friends of the Institut Guttmann".
Imatge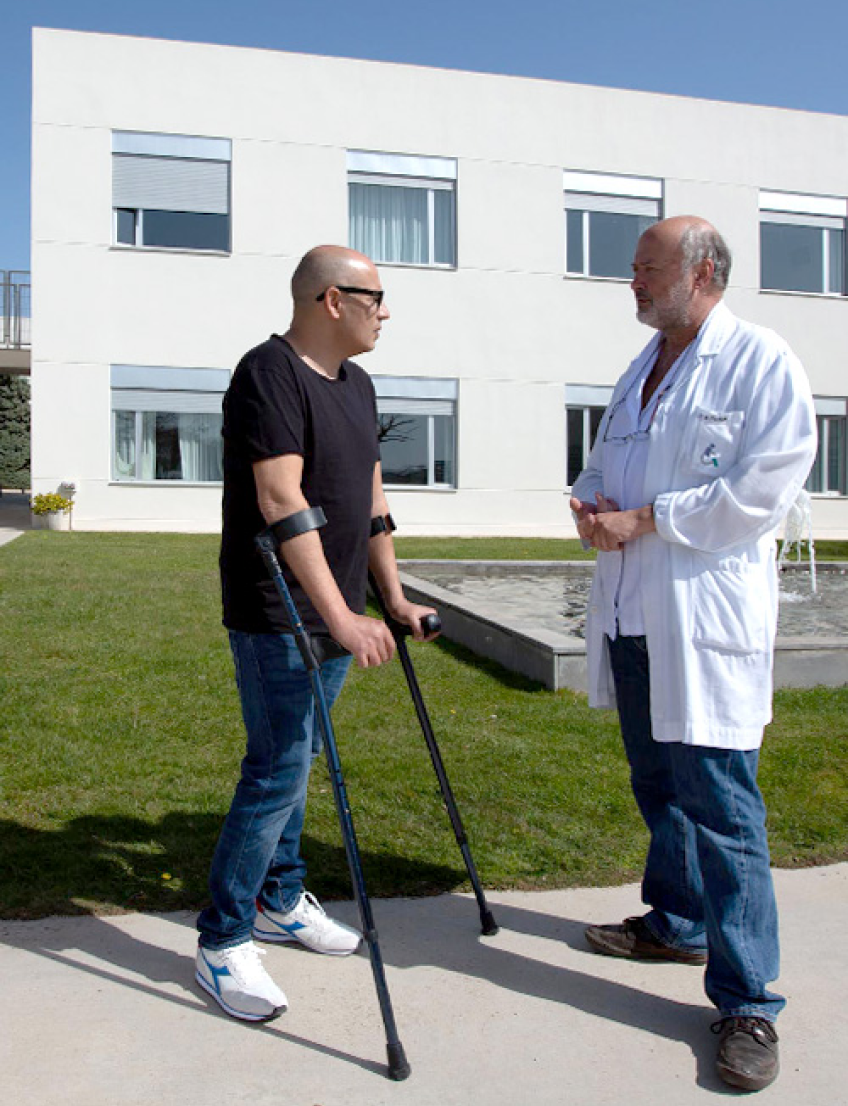 Clinical research is regulated by law and by codes of good conduct. The law determines that each study that includes any procedure or intervention in addition to the clinical care protocols established by the institution must be approved by an ethical committee that ensures that the rights, privacy, confidentiality and well-being of the patients participating in the research studies are protected, and that they and their families are fully informed about the studies in which they are invited to participate.
Commitment to clinical research
The Institut Guttmann is committed to respecting and protecting the rights of its patients and their families, offering care that is sensitive to cultural and religious differences or to different lifestyles. This document provides information about our commitment to you as well as our responsibilities as members of your healthcare team.
 
---
Registration to participate in clinical research projects at the Institut Guttmann. "I would like you to inform me about taking part in future research studies at the Institut Guttmann."