The Brain Health and Neurorehabilitation Institute is a new way of understanding medicine, providing a more advanced way of responding to people's neurological problems; in additional to offering the most rigorous diagnosis and most effective treatment for their disease or disorder, to contribute to boosting their brain health, as this will also help improve the condition itself and make patients be and feel healthier. In turn it promotes their sense of well-being and that of their families, as well as their relationships.
This new vision responds to one of the main challenges faced by today's society, according to the World Health Organization:  
"Maintaining the functional capacity of our nervous system throughout our lives".
Imatge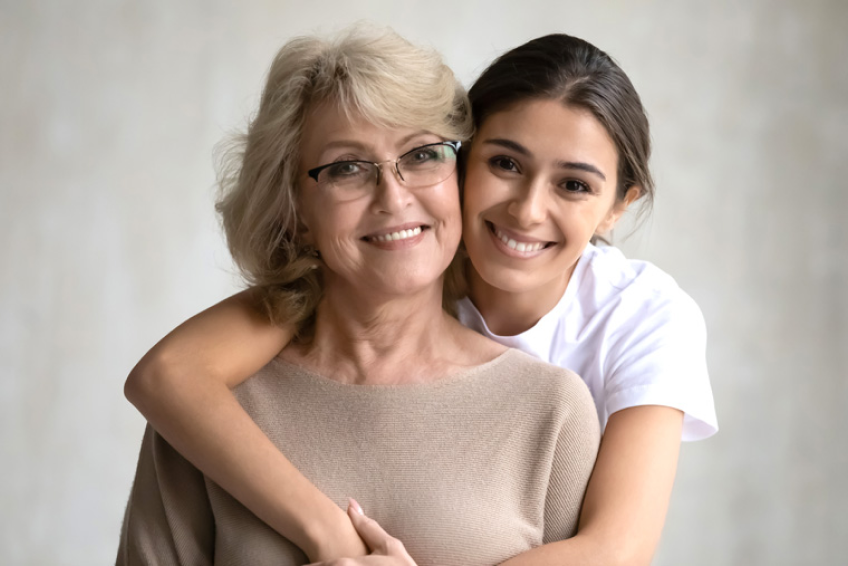 After over fifty years focusing on spinal cord injury and brain injury, the Institut Guttmann is now working with new pathologies in which it can contribute its knowledge and experience in neuroscience and neurorehabilitation: Alzheimer's and other dementias, neurodegenerative diseases such as Parkinson's or multiple sclerosis, mental health problems, chronic fatigue and fibromyalgia, and early care and learning disorders in children.
The aim is to propose the most advanced techniques for each individual and help solve their health problems, offering them specialised, intensive and person-centred neurorehabilitation that is designed to restore, improve or compensate for functional deficits derived from a neurological injury.
It is also part of our institutional mission to advise, accompany and provide the best care and support services to patients and their families throughout the different stages of their process. Because we care about people, their health and their well-being.
Imatge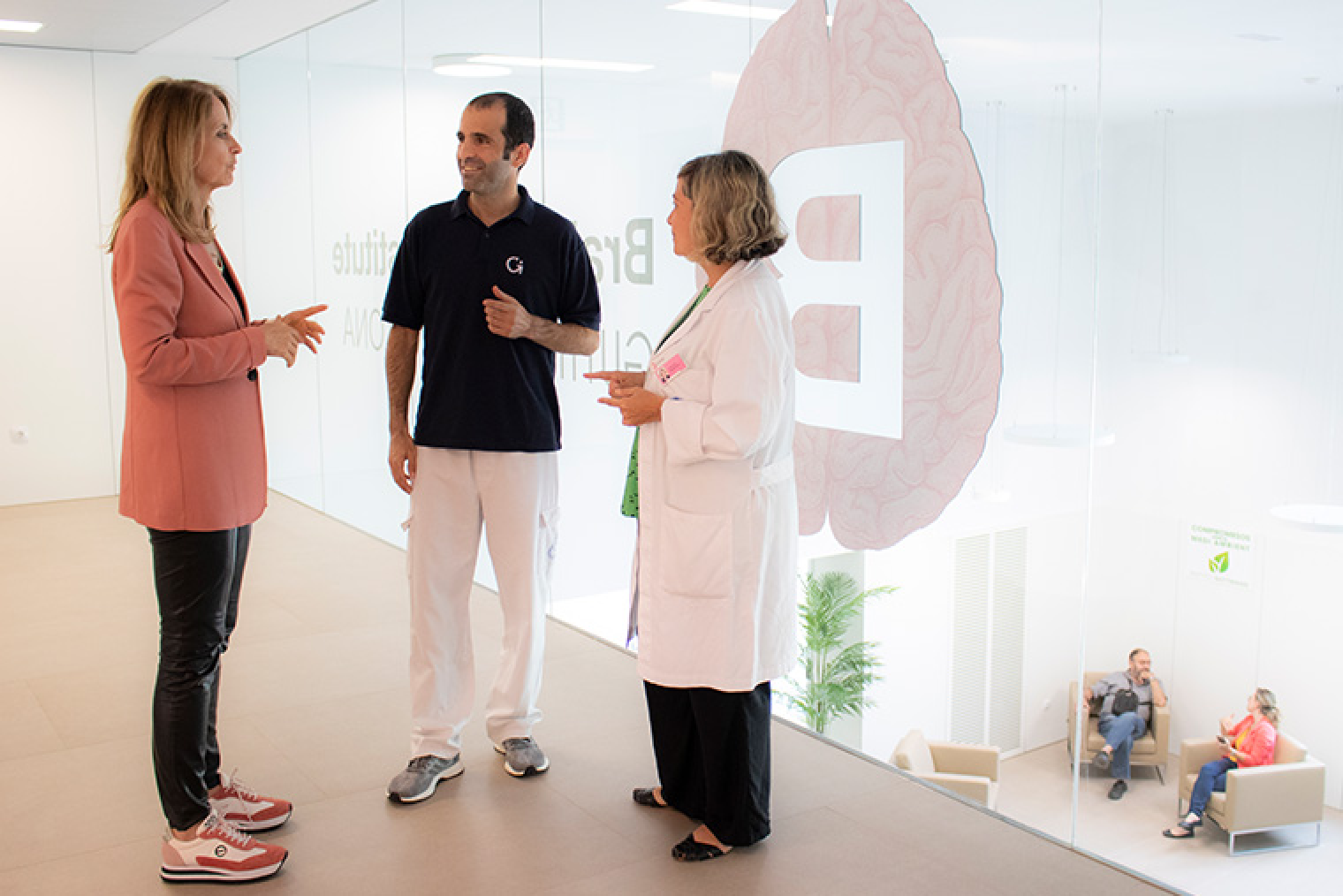 Brain Health is defined as the optimal set of brain connections at every moment in our lives for us to have a full and satisfactory existence. This set of connections is the result of our daily experience. Therefore, improving lifestyle habits related to brain health (physical exercise, diet, cognitive training, sleep, socialisation and feeling motivated by life) helps us maintain and strengthen these connections in order to delay the appearance of changes associated with ageing, minimise the symptoms of any neurological diseases, and also optimise our brain's ability to respond to diseases that have already been diagnosed.
Guttmann Barcelona, Brain Health and Neurorehabilitation Institute
Imatge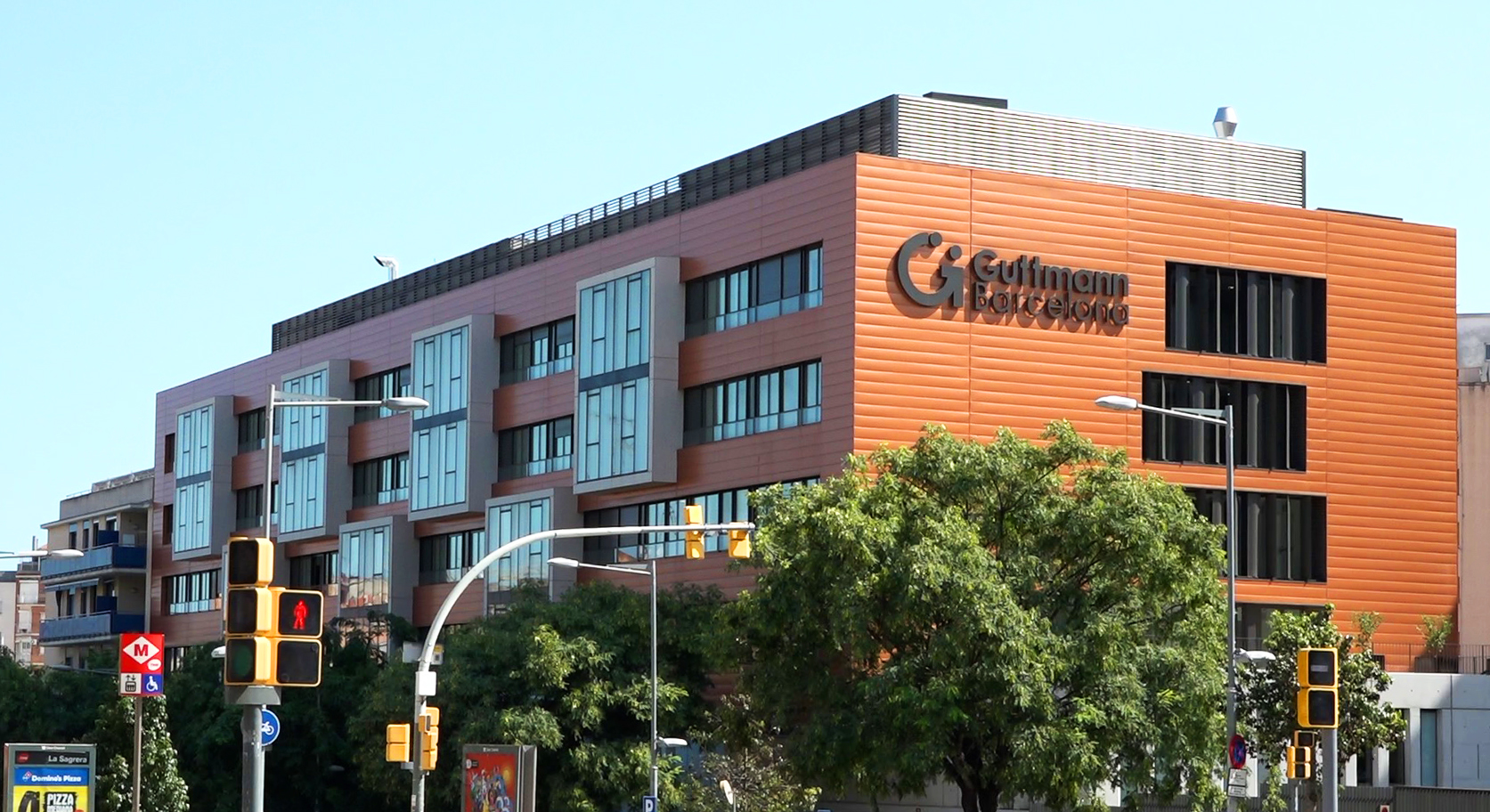 The Institute offers a range of clinics that are specially designed to offer the best diagnosis and the most advanced treatments to respond to motor, cognitive and behavioural functional problems that affect people who suffer from a neurological disease or other type of neuropsychiatric disorder.
Guttmann Barcelona is a highly specialised healthcare centre that, with a great team of experts in neurorehabilitation and with the guarantee of quality offered by the Institut Guttmann, wishes to promote the health and well-being of the people it treats and their families. The mission of this initiative is to treat people in a comprehensive, holistic and personalised way, generating an ecosystem in their environment that favours health and personal well-being, while accompanying them as they improve their functional capacities.
We offer a comprehensive, holistic and personalised diagnosis and treatment with all the scientific rigour and the hallmark of quality that characterises the Institut Guttmann.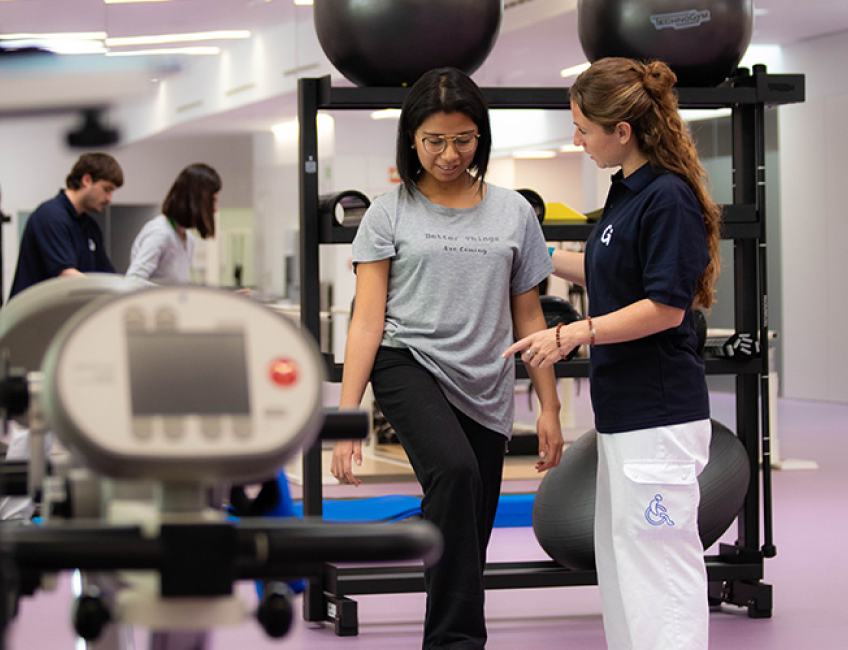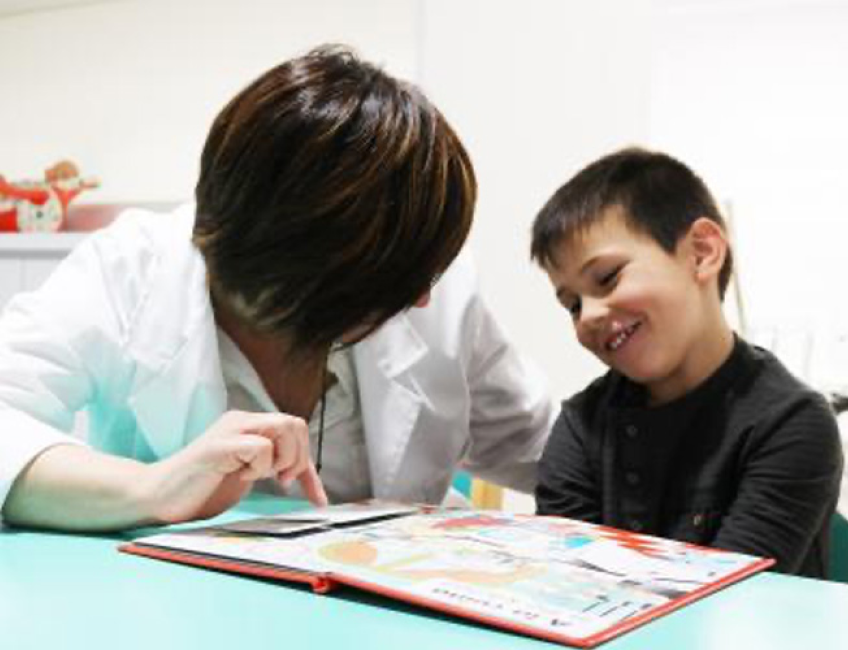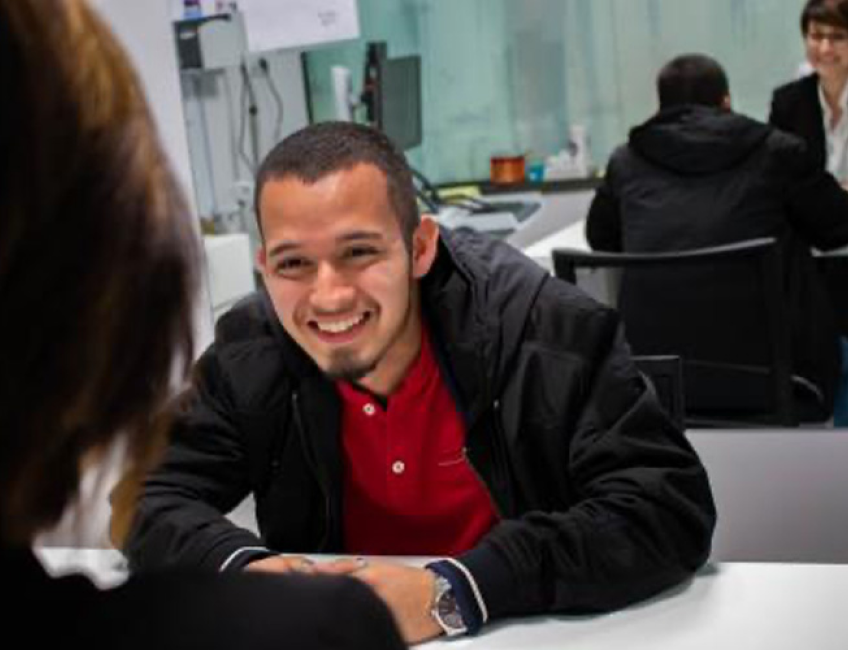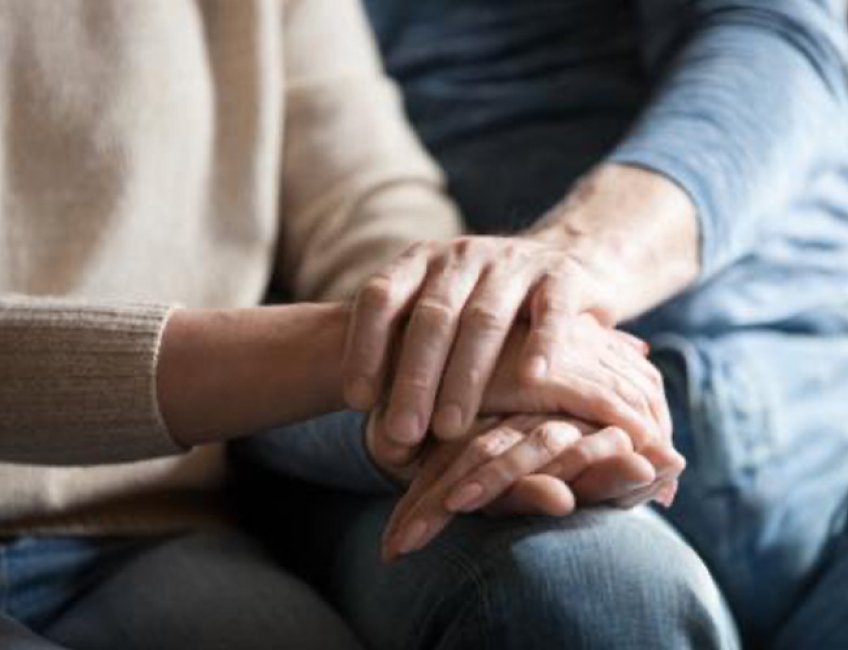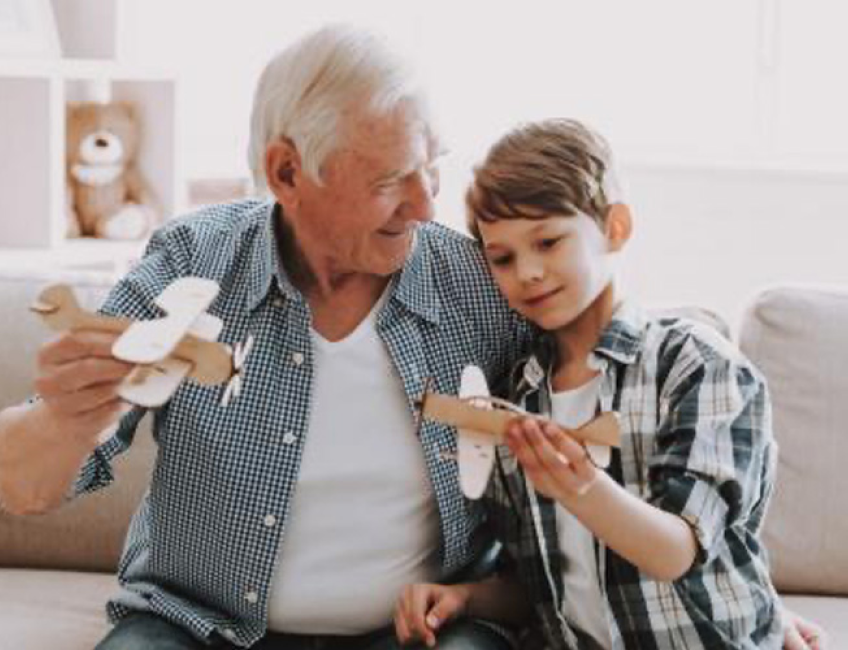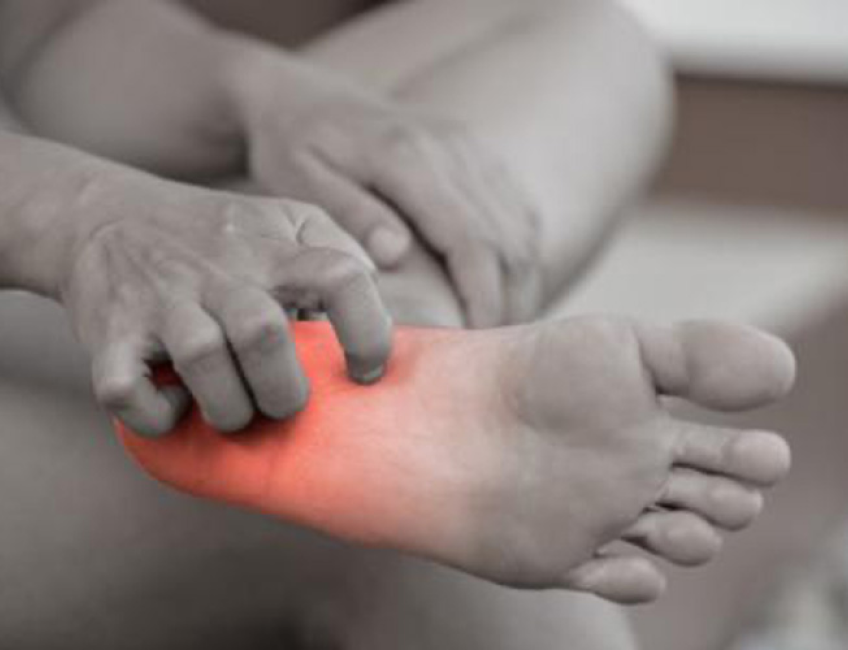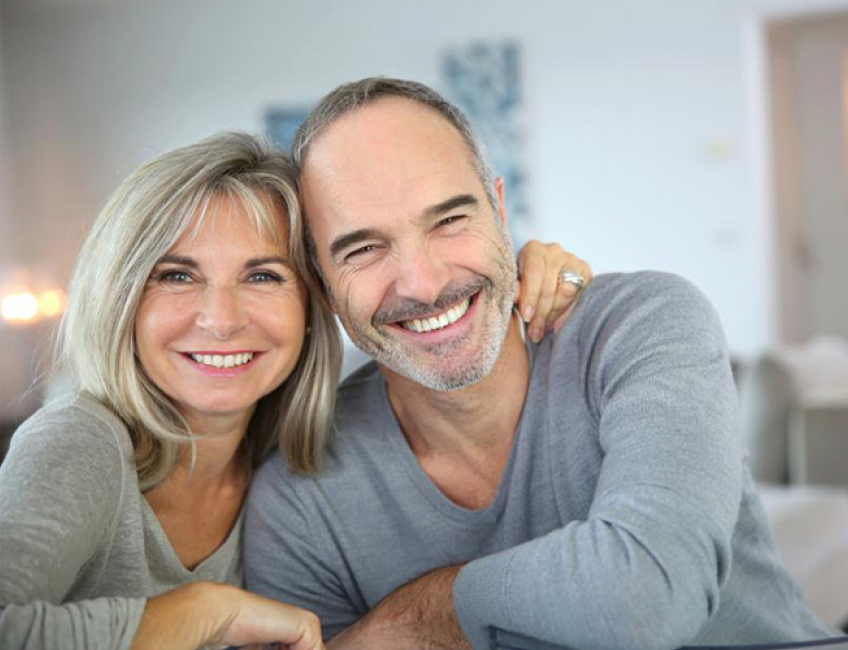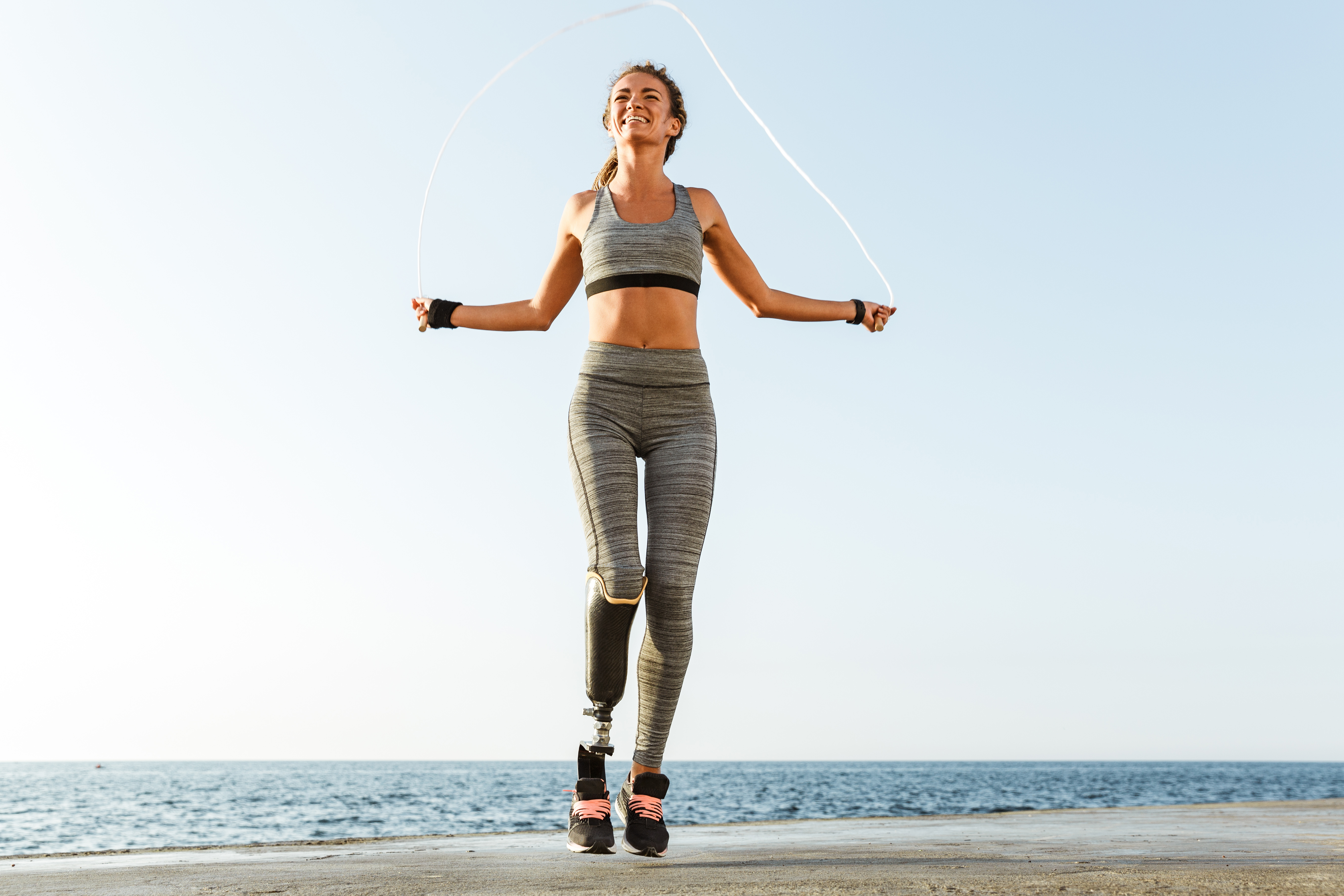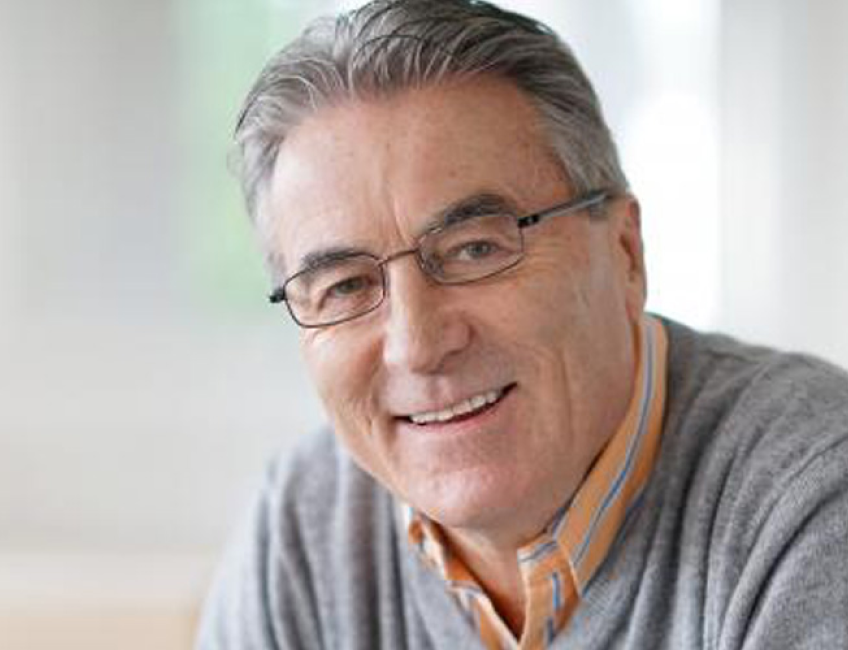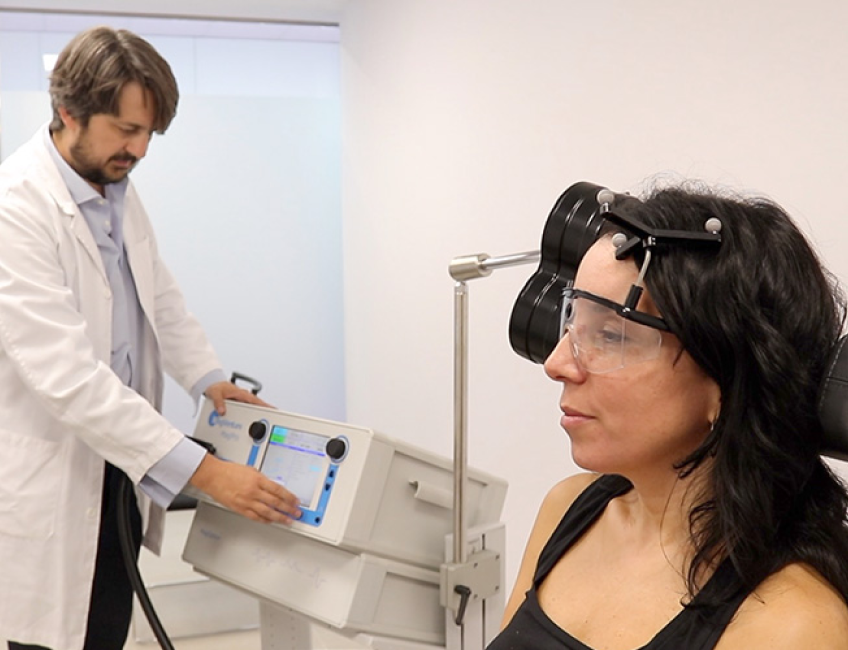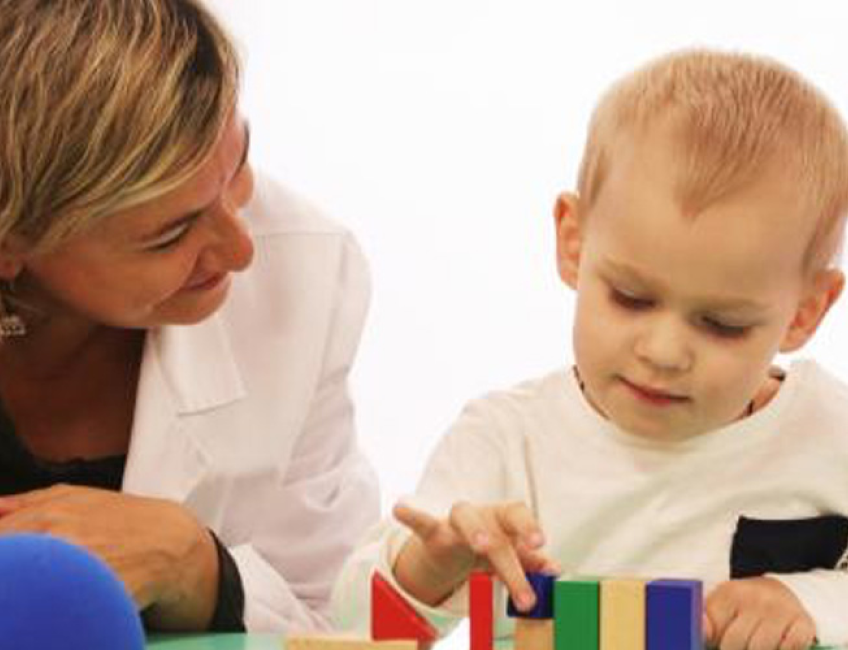 Research into Brain Health
The nervous system has a built-in capacity to modify its structure and function in order to develop new capacities and adapt to challenges and changes in the environment (neural plasticity). This built-in capacity of the brain changes naturally throughout our lives. Our goal is to find out what these changes are in order to boost and manage them. Making the most of our neural plasticity and promoting cognitive reserve will improve the brain health of every individual.
In addition, as the nervous system has a regulatory function (health-generating or salutogenic) on the other systems in our bodies, optimising brain health also allows us to optimise the capacity for salutogenesis, improve general health and reduce the impact of different chronic medical conditions.
Barcelona Brain Health Initiative (BBHI) project 
A research study to learn how to maintain brain health throughout our lives. The project has almost 5,000 volunteers and a multidisciplinary team of professionals under the scientific leadership of Professor Álvaro Pascual-Leone, Associate Dean of Clinical and Translational Research at Harvard Medical School, along with his team of experts and advice from a committee of scientists of renowned international prestige.
Imatge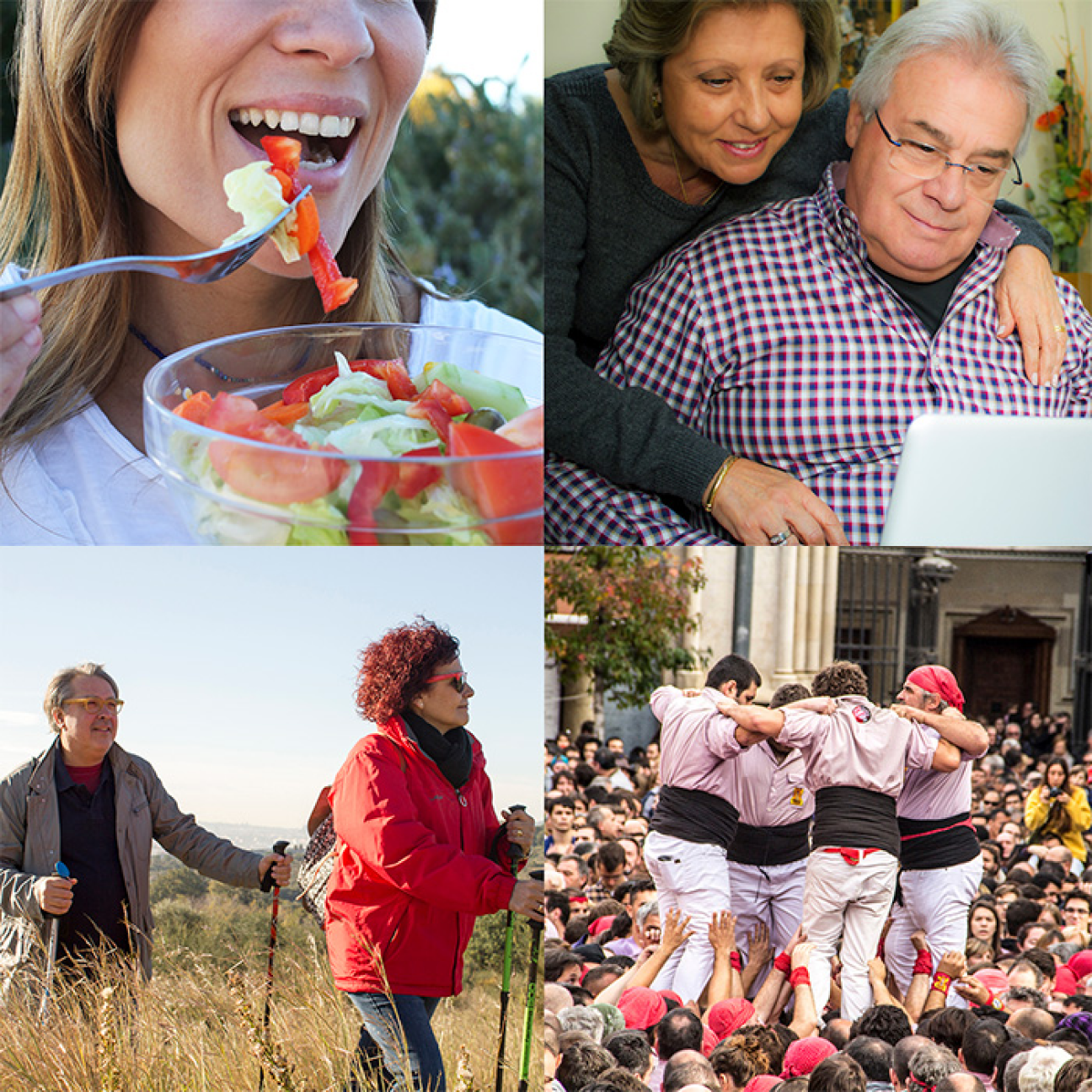 Friends of the Institut Guttmann
Becoming a Friend of the Institut Guttmann helps us build a more inclusive and participatory society and carry out our social and research projects.