As a social initiative entity and an organisation dedicated to people, the Institut Guttmann has a strong social commitment that includes the current concept of Corporate Social Responsibility (CSR) in its DNA.
The Fundació Institut Guttmann has dedicated its efforts to patients and their families since it was founded in 1965, using its expert knowledge in the fields of teaching and research in neurosciences, brain health and neurorehabilitation, as well as carrying out important work for society towards the inclusion and social participation of people with disabilities, and promoting equal opportunities for all. 
Consistent with its mission, vision and values, and with a strong commitment to continual improvement, many years ago the Fundació Institut Guttmann decided to make a firm commitment to CSR, becoming a leading organisation in the healthcare sector which works actively and decisively to follow this path.
Corporate Social
Responsibility reports
All information related to the activity of the Fundació Institut Guttmann and its Corporate Social Responsibility activity is published on the website rsc.guttmann.com. 
The foundation prepares a Corporate Social Responsibility report each year and includes it in the Annual Report. This report, in website format, collates all the annual activity carried out within the framework of Corporate Social Responsibility, offering a space that brings together all the different areas that the institution works in.
The document is based on the Global Reporting Initiative model (Core version) and is adapted to the review of indicators established by the GRI, the United Nations Global Compact, and the Economy for the Common Good.
Corporate Social
Responsibility policy
The Fundació Institut Guttmann has a single document that has converted into the cross-cutting policy for the entire organisation and from which the three-yearly plans and annual programmes are derived. This is the Corporate Social Responsibility Institutional Policy which, in line with the institutional aims given in the foundation's statutes, expresses the will, objectives, orientations, strategies and continuous action of the Fundació Institut Guttmann's Corporate Social Responsibility and Compliance management system, based around voluntary involvement and going beyond that established by current legislation.
Transparency and Good Governance Portal
The Fundació Institut Guttmann operates a policy of total information transparency, and on its website is a broad and comprehensive section where it publishes and regularly updates all information and documentation related to its management, main lines of action, policies and the results of its activities, as well as the result of its audits and different Spanish and international accreditations and accountability.
The Institut Guttmann has IQNet SR10 Social Responsibility Management System certification, according to the international management standards that bring together the best practices and recommendations at international level in CSR.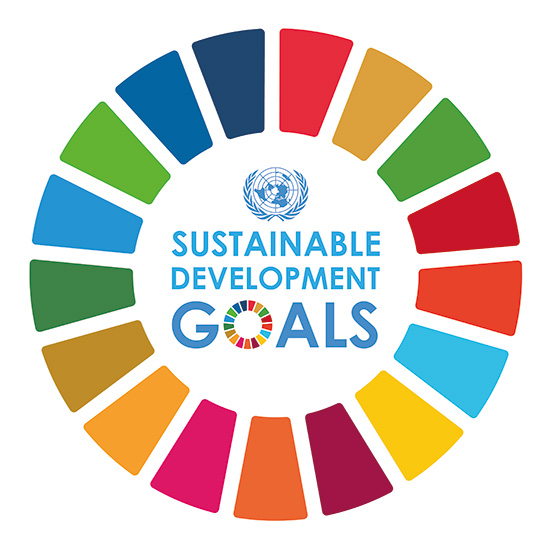 United Nations Global Compact
The Fundació Institut Guttmann, as a member and signatory of the United Nations Global Compact, is firmly committed to its principles and sustainability goals, and has been one of the first entities to incorporate Sustainable Development Goals (SDGs) and their analysis in its annual CSR Report.
To do this, the institution's CSR Committee has analysed which Sustainable Development Goals proposed by the Global Compact it contributes the most to by implementing its activity.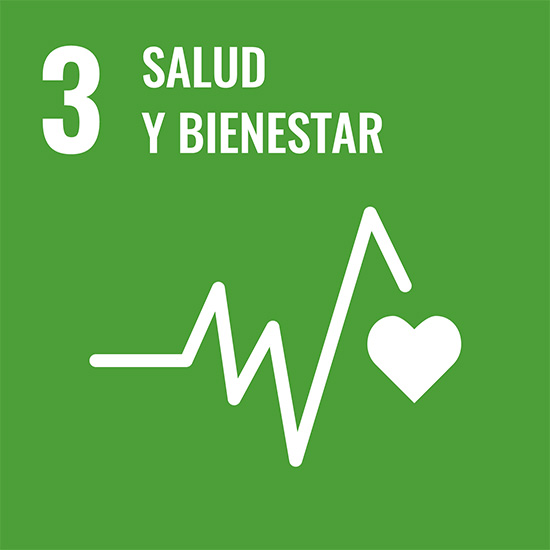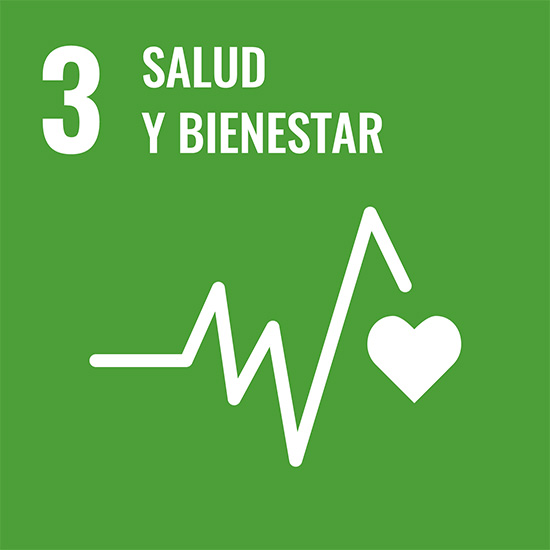 As a Specialised Neurorehabilitation Hospital, the Institut Guttmann is a Spanish and international centre of reference in its specialty. Its healthcare activity is characterised by the achievement of optimal rehabilitation results, compared with other hospitals that share our specialty and always according to international measurement scales. We also contribute actively, and through our social activity, to the prevention and reduction of traffic accidents, as well as to treating the consequences of these accidents.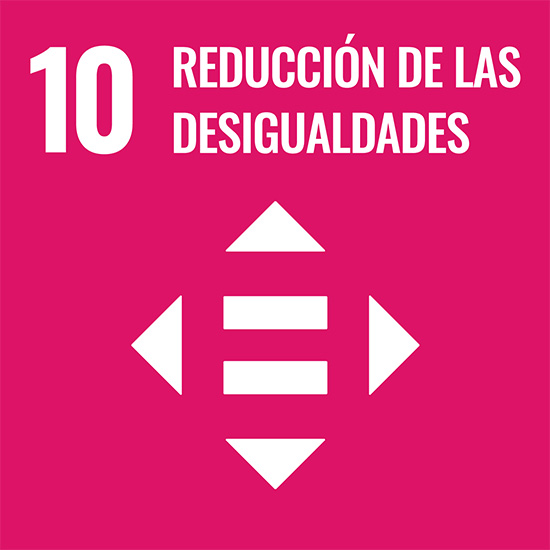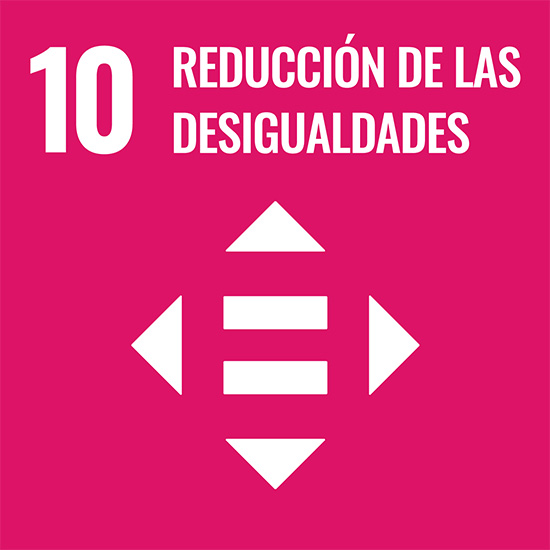 The Institut Guttmann has been working intensively for equal rights and equal opportunities for people with disabilities for over 53 years. To this end, we work closely with associations for people with disabilities. In fact, the institute's Social and Participation Council, made up of representatives of our main associations and advisory governing body, helps us to promote and carry out relevant projects to encourage empowerment and personal autonomy.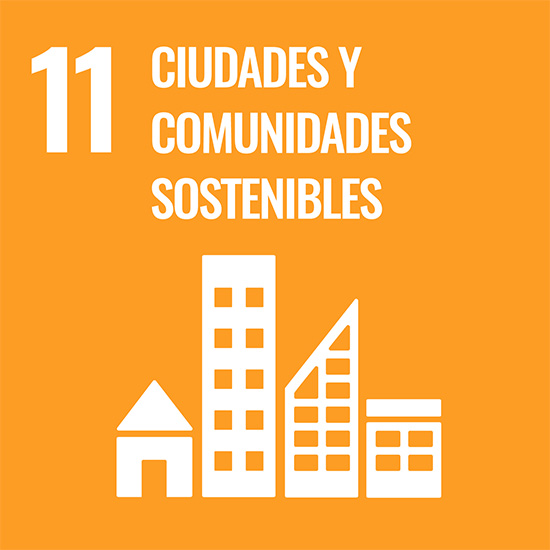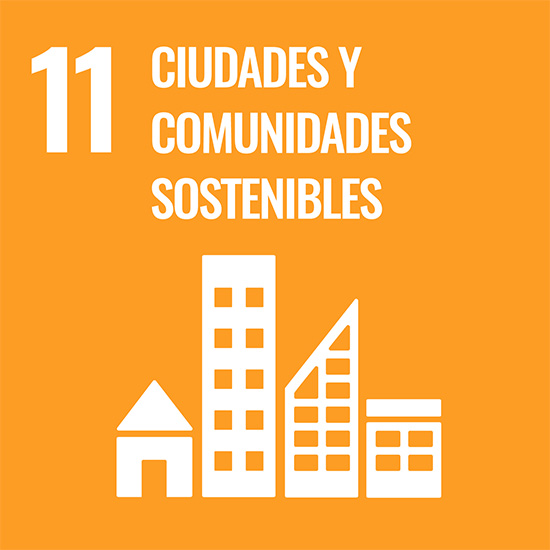 The Guttmann Barcelona Life project with adapted and serviced apartments is an initiative that is directly aimed at achieving the objective of making cities accessible, inclusive, safe, resilient and sustainable. With this initiative, the Fundació Institut Guttmann takes its commitment to people with disabilities one step further, favouring access to an inclusive and accessible home, and to the development of an independent and autonomous life, which in turn respects people's own lifestyle and decision-making capacity.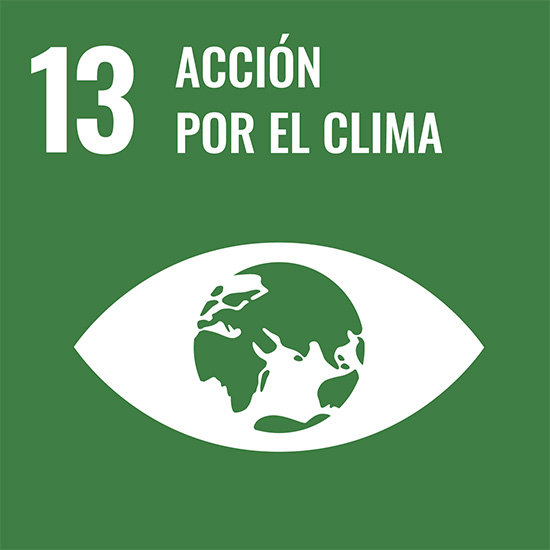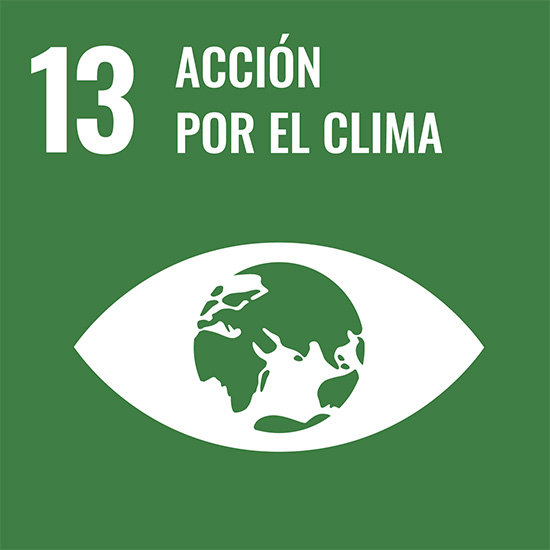 The Institut Guttmann enjoys EMAS, ISO 14001 and ISO 50001 accreditation, being an example of a health organisation that has incorporated a whole series of measures to help protect the environment, and that also raises awareness amongst the people it deals with of the importance of contributing to mitigating climate change.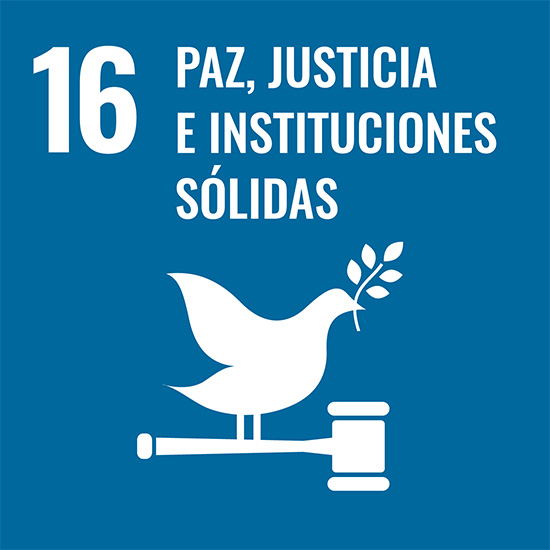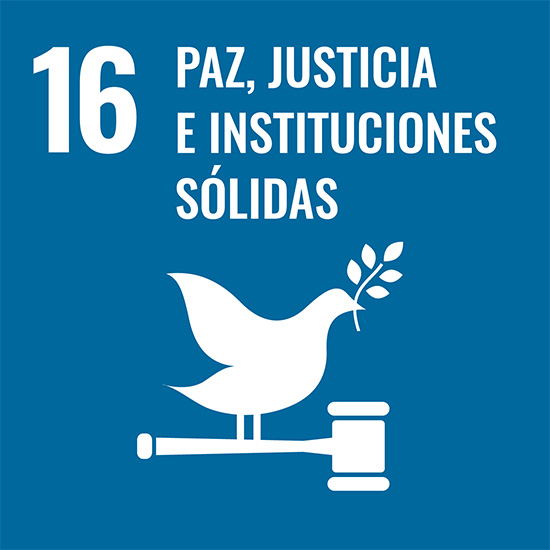 The Fundació Institut Guttmann is a solid, reputable institution that is respected for its long history of working for people and providing an example of responsibility, transparency and good governance. The institution uses an independent firm to audit its accounts annually, in order to guarantee the correct management of its assets; it operates a policy of information transparency through its Social Report and the Transparency and Good Governance Portal available on the website. Additionally, we are working on implementing Legal Compliance in the organisation.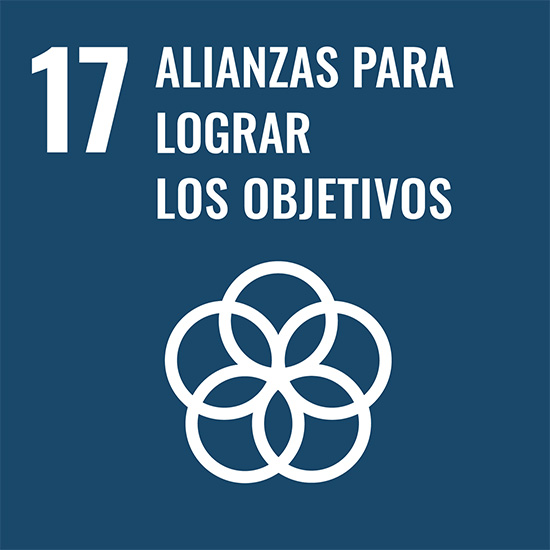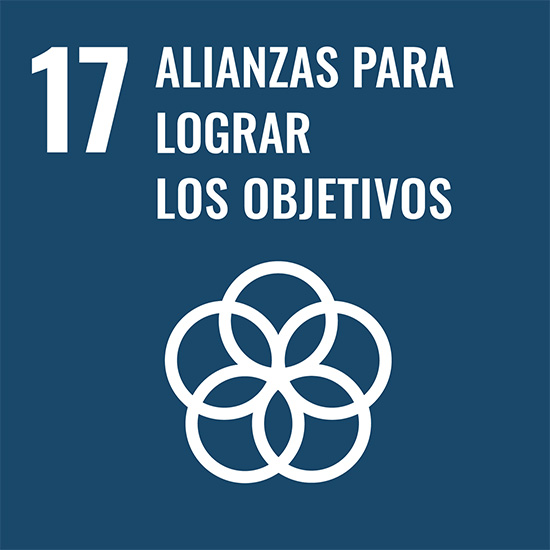 The Institut Guttmann directs its care and research activity to improving international cooperation through access to science, technology and innovation to increase the exchange of knowledge. Likewise, it promotes the development, transfer, dissemination and diffusion of ecologically sound and sustainable technologies, and an increase in the use of instrumental technologies, in particular information and communication technologies in its rehabilitation processes.