The Institut Guttmann Foundation offers awareness sessions aimed at companies involved in achieving Sustainable Development Goals (SDGs) and with a clear strategy linked to Corporate Social Responsibility.
Through the testimony of a person with functional diversity and the support of a member of the Institut Guttmann professional team, the aim of the Guttmann Talks is to visualise, normalise and promote the defence of the rights and duties of people with disabilities while preventing reckless attitudes that may cause neurological impairment.
Image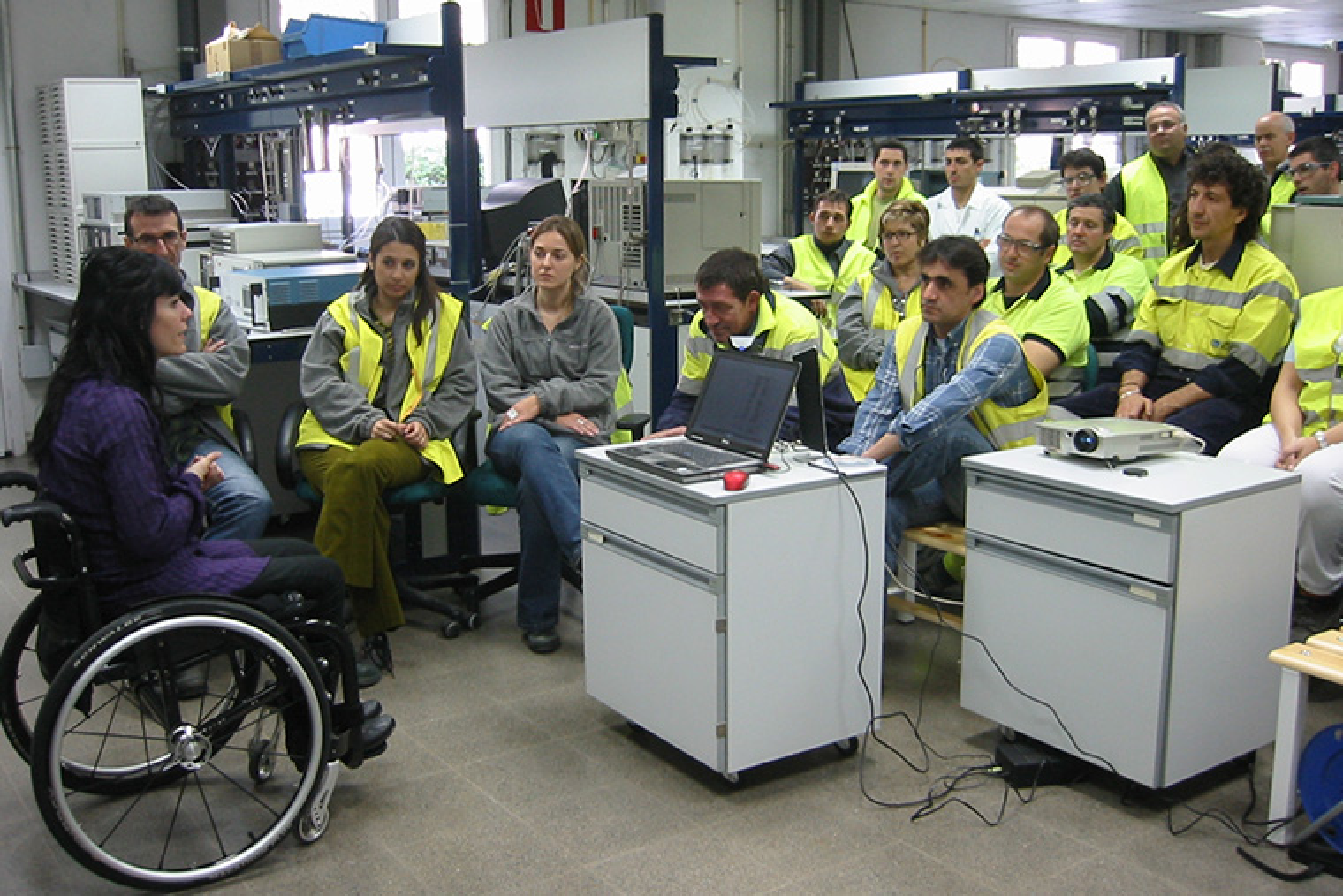 Thanks to the experiences of former patients of the Institut Guttmann, our intention is to bring functional diversity closer to companies, their staff and, together, to reflect on the possibilities of building a more inclusive, tolerant and supportive society. This initiative for companies also means that we can offer talks on brain health and healthy lifestyle habits by the team of researchers from the Institut Guttmann's BBHI project.