Imatge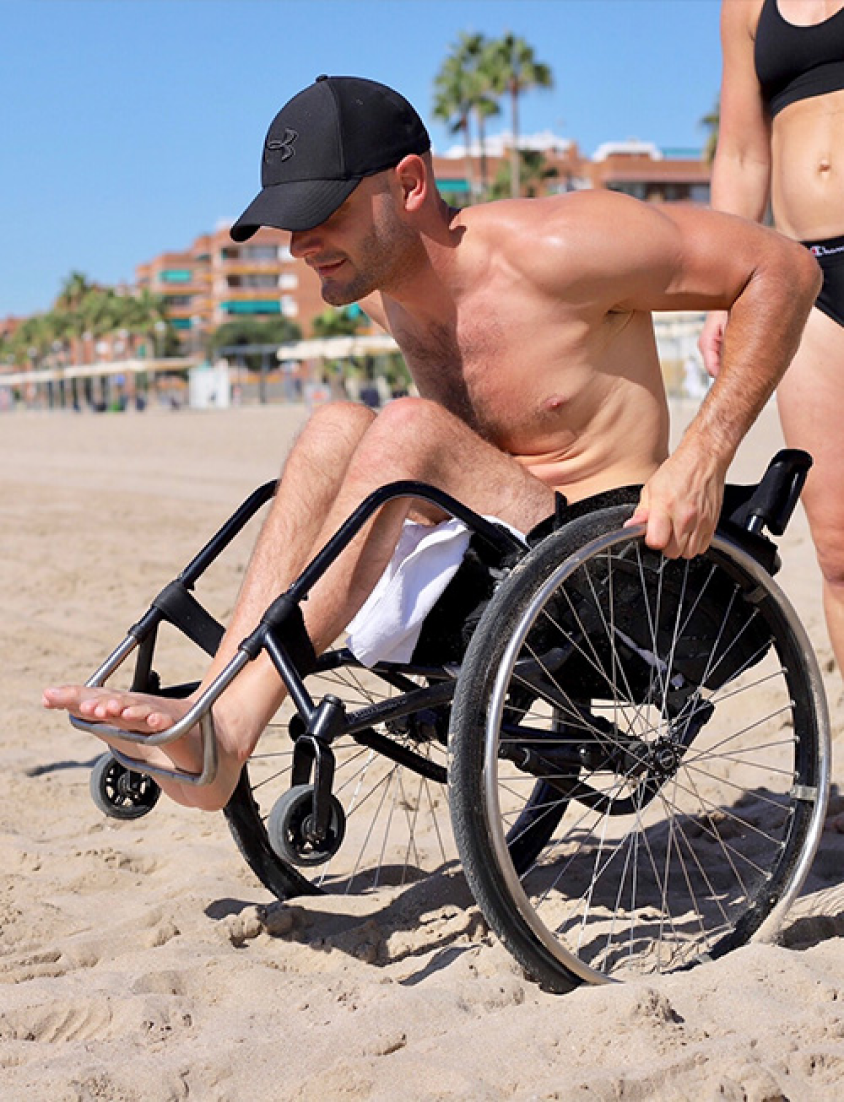 Active Life is an innovative proposal that goes one step beyond the traditional vision of hospital rehabilitation. The objective is to help the person regain maximum functional autonomy, as well as the ability to make decisions and self-manage their own lifestyle, in an active and participative manner.
The origin of this initiative stems from the need to transfer the learning and skills acquired during the rehabilitation process in the hospital, to the community environment. In this way, the adaptation is facilitated, and the person's new situation is normalized in the community.
The program consists in a transformative group experience that, over a period of two weeks in the city of Barcelona and in a group of 6 people, will help participants to retake their life project. Three editions of the program will be held annually.
The empowerment of the person is worked in the following way:
We provide them with useful information and tools for decision making.
We actively work with the appropriate community resource depending on the therapeutic objective.
We introduce the experience of people who have also gone through a neurological injury and who over time have acquired skills that make them examples.
Developed with the support of:
Imatge