Image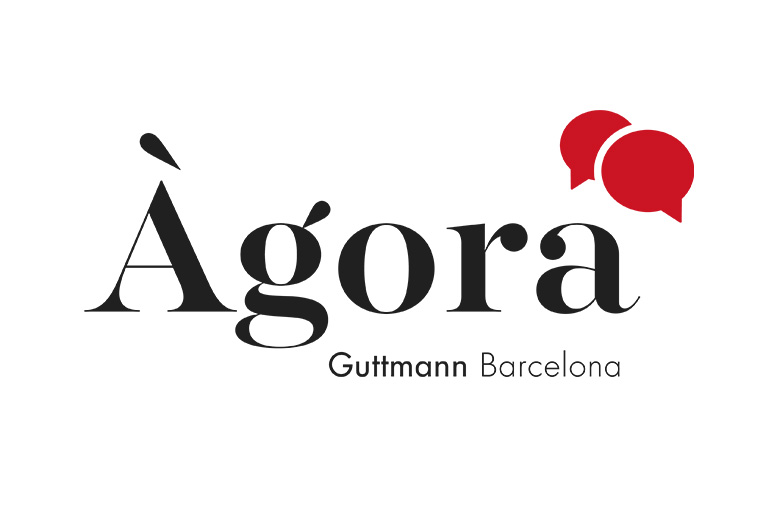 Agora Guttmann Barcelona is an initiative aimed at presenting, disseminating, reflecting and debating on ideas around the issues that are part of the social commitment of the Fundació Institut Guttmann.
The talks are free and are held in the Guttmann Barcelona building in the La Sagrera neighbourhood, but they can also be followed online. They offer a meeting point to talk about health, rehabilitation, neuroscience, research and innovation, new technologies and new therapeutic procedures, as well as the rights and equal opportunities, empowerment, inclusion and social participation of people with disabilities.
If you would like to receive information about our Ágoras , please give us your details.