The Research and Innovation Area of the Institut Guttmann works on developing neurorehabilitation services, preventing and detecting problems, and promoting brain health.
Imatge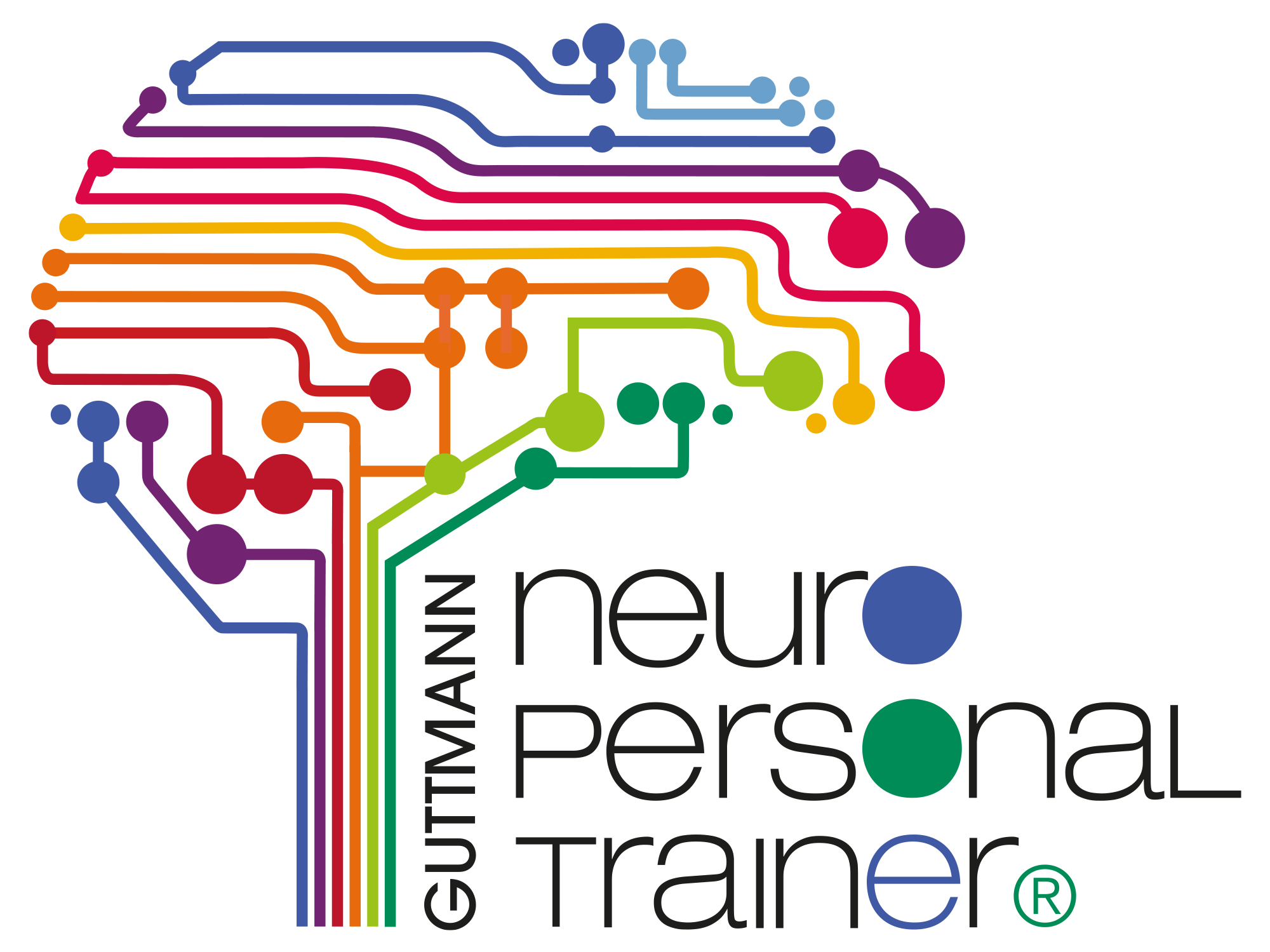 Guttmann
NeuroPersonalTrainer®

Guttmann, NeuroPersonalTrainer® (GNPT®), is an online cognitive telerehabilitation platform aimed at neurorehabilitation professionals who wish to use new technologies to offer effective and efficient personalised treatments to patients who have suffered a neurological problem.
There are many possible applications, including: stroke and other acquired brain injuries, dementia, Alzheimer's disease, Parkinson's disease, multiple sclerosis, schizophrenia, bipolar disorder, intellectual disability, etc. 
It has been used on over 12,000 patients in more than 210 centres around the world, together with clinical validation studies, making it the platform of choice among rehabilitation centres. In addition, it comes under the category of a "medical device", being accredited by the AEMPS (Spanish Agency for Medicine and Health Products).
 
NeuroTest
Guttmann NeuroTest is an application from the Institut Guttmann that offers cognitive assessment services and other aspects related to brain health.
Guttmann NeuroTest contains a test (Cognitest) and two questionnaires designed to assess cognitive, emotional and behavioural capacities.
Find out the state of your brain health. You will obtain an assessment of your cognitive, behavioural and emotional capacities.
Imatge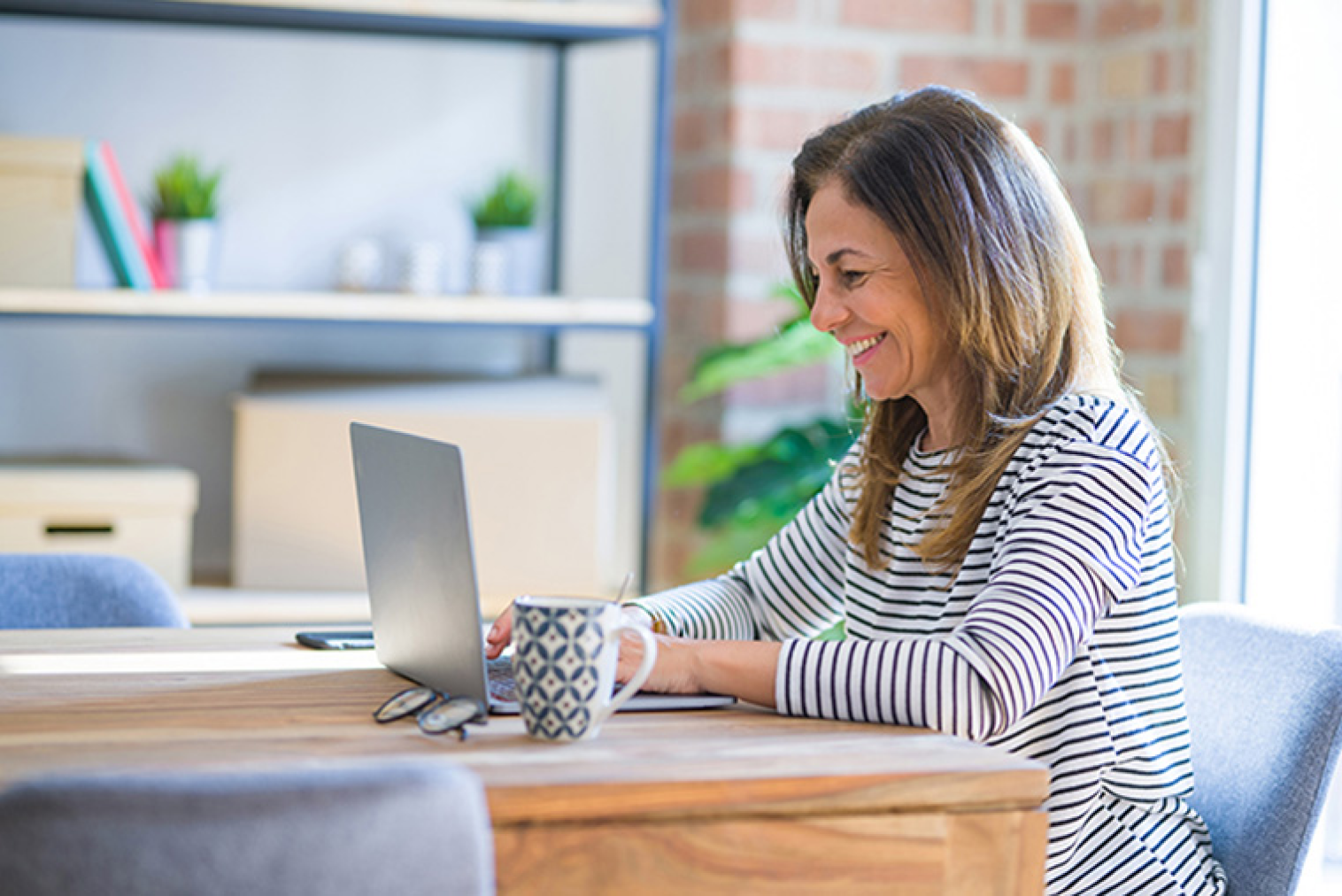 Cognitest
Cognitest is a cognitive performance exploration app that uses specific tasks that must be done with concentration for approximately 20 minutes in order to measure aspects related to memory, attention, logic and processing speed. 
Non-invasive brain stimulation
Transcranial magnetic stimulation (TMS) and electrical brain stimulation are non-invasive techniques which allow us to modulate neural changes in a safe and painless way. They can be combined with other techniques to improve their effectiveness. Nowadays we apply these techniques in treatments for which their effectiveness is scientifically proven. You can find more information on the treatments performed at Guttmann Barcelona's Brain Health and Neurorehabilitation Institute.
Imatge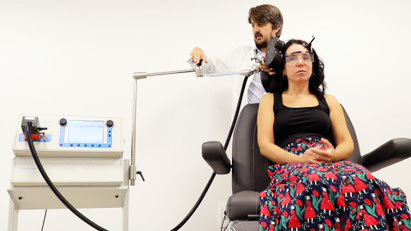 Advanced Prosthetics and Neurorehabilitation 
The Guttmann Barcelona Advanced Prosthetics and Neurorehabilitation Clinic offers a prosthetic program and comprehensive support to the person throughout the prosthetic process, from the moment the decision is made to the final adaptation to a prosthesis, including preparation, the provisional prosthesis, the pre/post rehabilitation, the placement of the definitive prosthesis and the follow-up of possible complications.
Imatge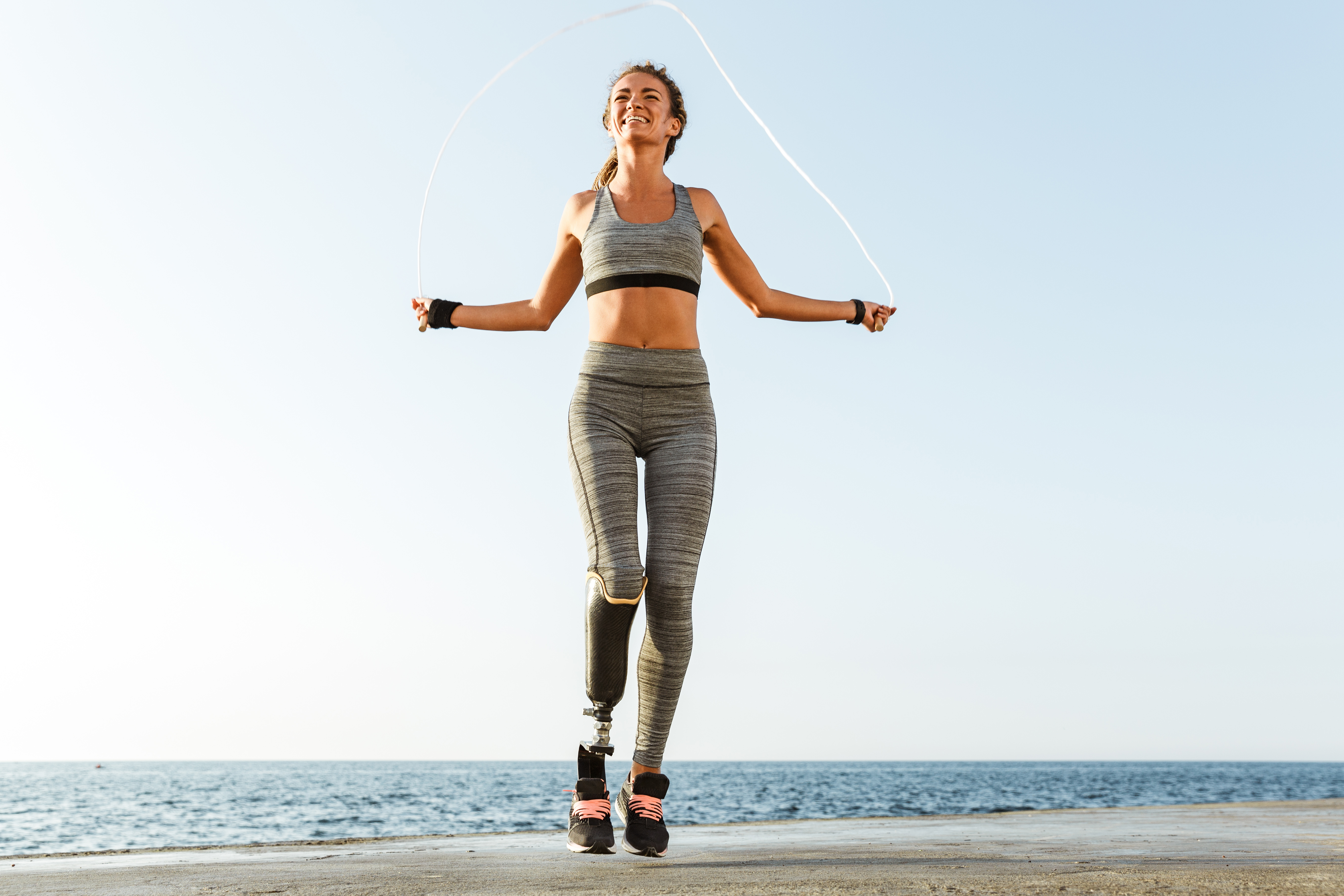 The Innovation Support Unit's mission is to take innovative ideas and transfer them to technological products and services that can improve patients' functional autonomy, as well as improve the effectiveness and efficiency of diagnostic and therapeutic procedures in the field of neurorehabilitation and the organisation of healthcare services. 
The aims are:
To promote a culture of innovation at the Institut Guttmann.
To structure and systematise the innovation process based on ideas from clinical professionals or stakeholders external to the organisation.
To establish an objective procedure for the evaluation and prioritisation of innovative ideas.
To manage, develop and justify innovation projects that are close to market.
The development and negotiation of licensing, assignment and other models resulting from the innovation process.
Consulting and external advice as a Knowledge Centre
The Research and Innovation Area of ​​the Institut Guttmann offers advice for the development of neurorehabilitation services, as well as support in managing and valuing knowledge, establishing agreements and collaborations with other entities in order to promote expert knowledge in neurorehabilitation and share to create synergies that facilitate the creation and improvement of services and products for people. 
For more information contact investigacio@guttmann.com
Promoting cooperation and internationalisation
The Institut Guttmann promotes strategic alliances and cooperation both in Spain and internationally, by assisting in developing and monitoring collaboration agreements. 
For more information contact investigacio@guttmann.com