Sir Ludwig Guttmann (1899-1980) was a renowned German doctor and surgeon, exiled from Nazi Germany. Cases of paraplegia and tetraplegia increased during the Second World War, resulting in death in most cases. Those who did survive had poor quality of life and were destined to remain in institutions for the rest of their lives. 
In 1944, the British Government appointed Dr. Guttmann as director of a new centre for people with spinal cord injuries, located at Stoke Mandeville Hospital, near London. This was the world's first centre for the rehabilitation of people with a spinal cord injury, and Dr. Guttmann applied his innovative methods for their rehabilitation and reintegration into society. 
Dr. Guttmann fully incorporated sports as part of his rehabilitative treatment.
Image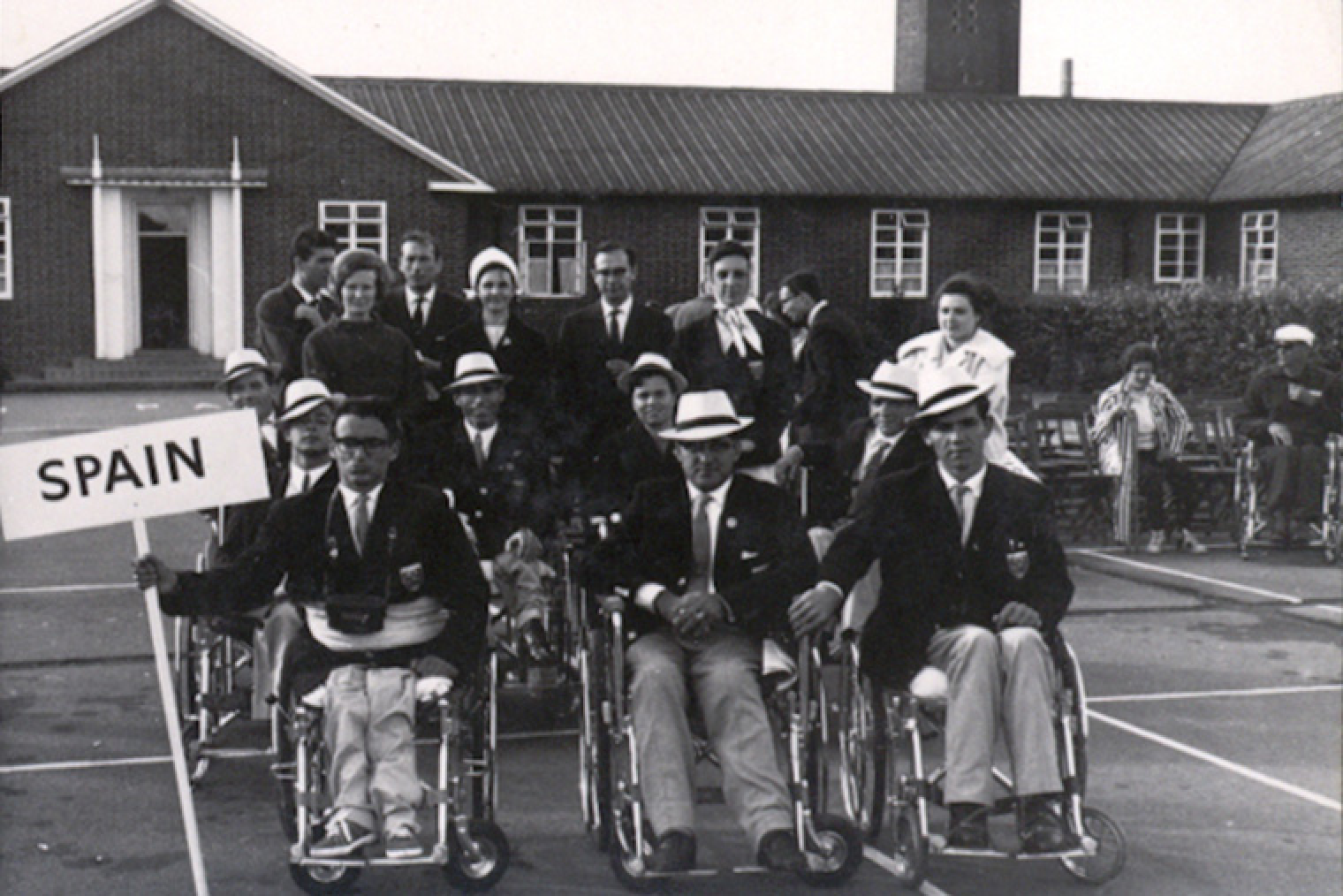 Image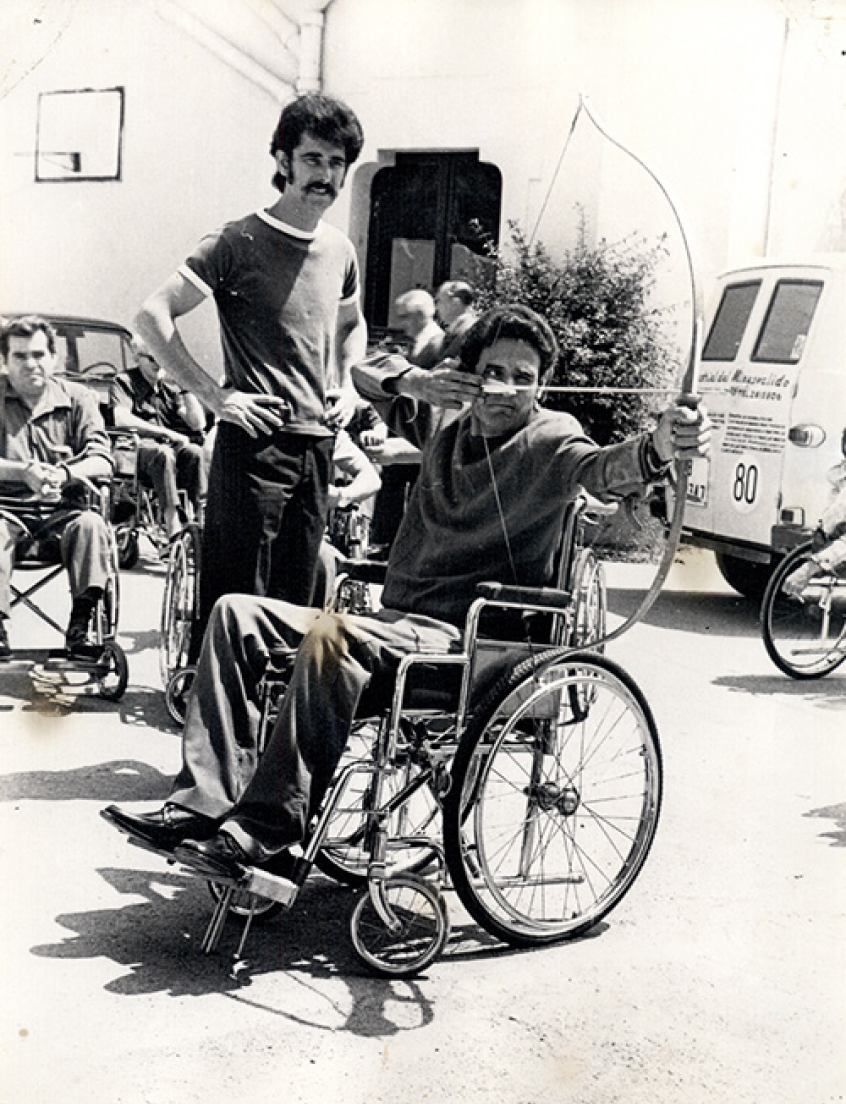 At the same time, the first wheelchair basketball team "the flying chairs" was formed in the United States in 1946. As a result, Dr. Guttmann had the idea of ​​starting a sporting games at Stoke Mandeville hospital, coinciding with the opening date of the London Olympic Games on 28 July 1948. This event had a great impact and the Games started to be held annually, growing in fame and participation. In 1952 they were held for the first time on an international basis. 
In 1960, the Stoke Mandeville Games were held in Rome, coinciding with the Olympic Games. As of that date, the games now known as the "Paralympic Games" have been held every four years, coinciding with the host city of the Olympics. Since then, new disciplines have been brought in for each Games and the number of participating countries and athletes has increased. 
The Paralympic Games were also a great event at the Barcelona '92 Olympic Games, not only because of what it meant to boost this international movement, but also to improve accessibility in the city. Catalan and Spanish society discovered the potential of people with physical disabilities, many old and stereotyped prejudices were broken, and many of the limitations on full integration were highlighted. The Institut Guttmann was designated a Paralympic hospital during the 1992 Olympic Games.